Treasury Department sanctions cryptocurrency 'mixer' Tornado Cash
Treasury accused the mixer of failing to stop laundering from malicious cyber actors including North Korea's Lazarus Group.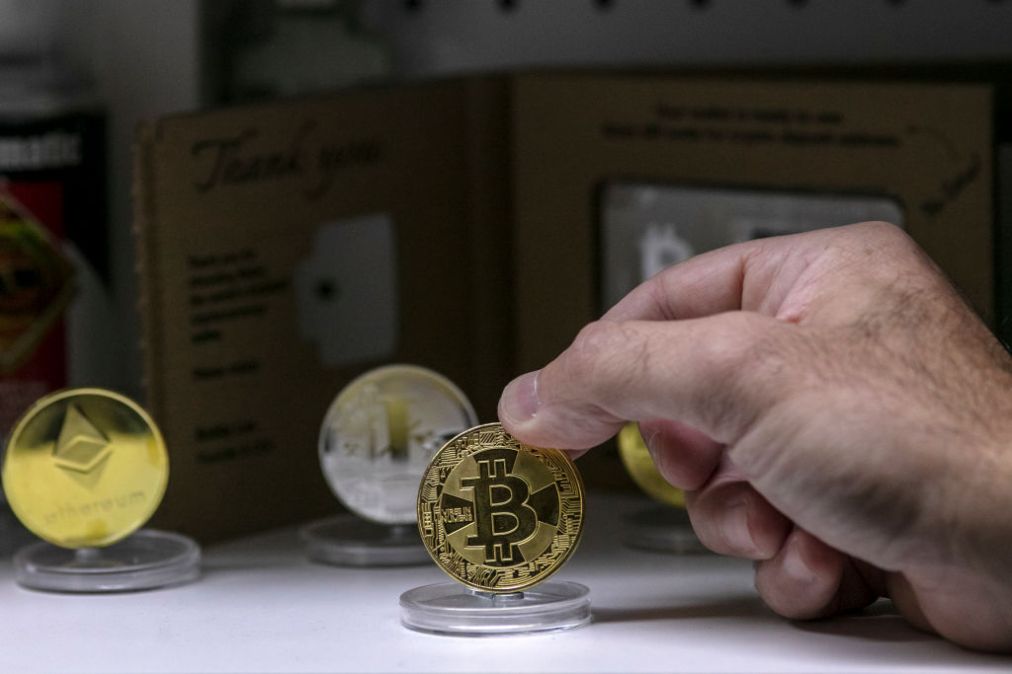 The Treasury Department's Office of Foreign Assets Control sanctioned virtual currency mixer Tornado Cash, it announced Monday.
The mixer, which combines various types of crypto assets to mask their origin, has gained notoriety as the money laundering tool of choice for the Lazarus Group, a group of state-sponsored North Korean hackers responsible for a series of massive cryptocurrency heists.
The mixer has been used to launder more than $7 billion worth of virtual currency since 2019, including more than $455 million stolen by the Lazarus Group, according to a Treasury press release. That includes funds from a $600 million theft from Ronin Bridge, a technology used by the Axie Infinity video game to connect with the Ethereum blockchain.
The U.S. Treasury Department expanded its sanctions against the Lazarus Group in April after tying the group to the theft.
"Despite public assurances otherwise, Tornado Cash has repeatedly failed to impose effective controls designed to stop it from laundering funds for malicious cyber actors on a regular basis and without basic measures to address its risks," said Under Secretary of the Treasury for Terrorism and Financial Intelligence Brian E. Nelson. "Treasury will continue to aggressively pursue actions against mixers that launder virtual currency for criminals and those who assist them."
CyberScoop has reached out to Tornado Cash for comment, but has not yet received a response.
Mixer technologies have become popular tools for cybercriminals looking to launder illicit funds. Most recently, unnamed hackers used Tornado Cash to launder nearly $8 million stolen from the hack of a blockchain bridge Nomad.
Tornado Cash is the second mixer this year sanctioned by Treasury, which in May sanctioned Blender.io for also facilitating laundering by North Korean hackers.