Thales acquires chip giant Gemalto in $5.6B all-cash deal
The deal comes after Gemalto rejected an offer from rival French tech firm Atos.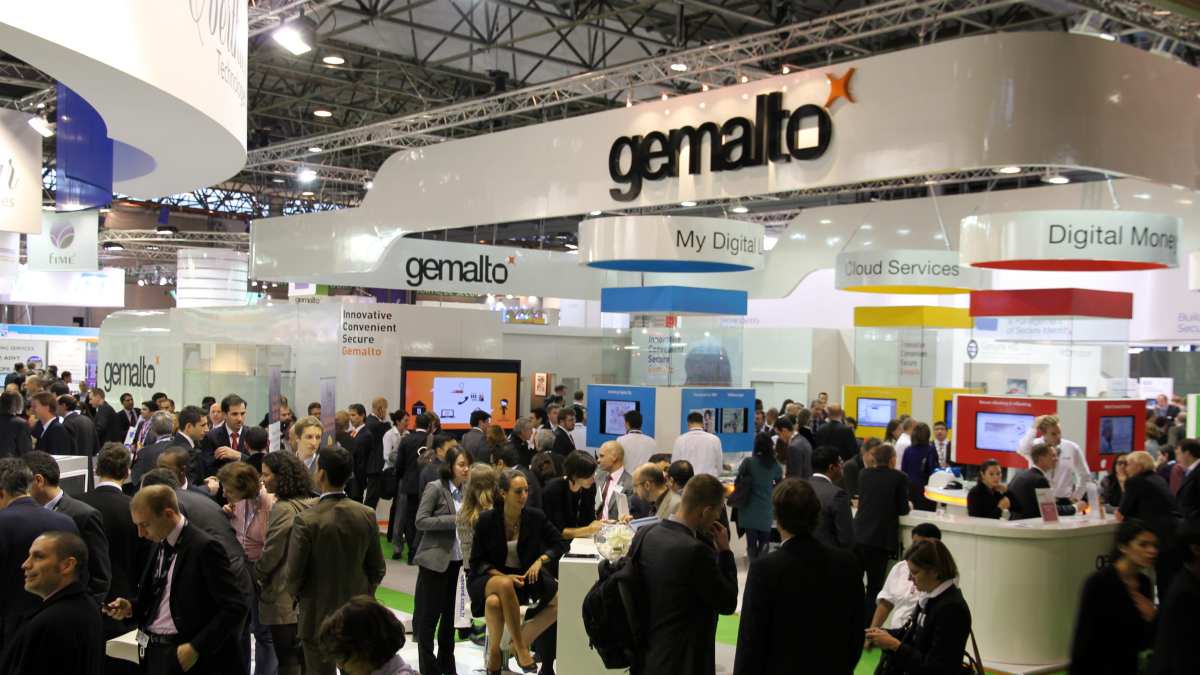 French technology giant Thales SA will acquire digital security company Gemalto after outbidding a rival French company whose bid was rejected.
Thales will acquire Gemalto — the world's largest manufacturer of SIM cards and credit card chips — in an all-cash transaction worth €4.76 billion ($5.6 billion), beating an offer from rival Atos that was valued at €4.3 billion ($5.06 billion).
Gemalto said Atos' bid significantly had undervalued the company.
Known more for its work in aerospace, Thales has spent the past three years focusing on cybersecurity and artificial intelligence. As part of that effort, the company has acquired a host of others, including Sysgo, Vormetric and Guavus.
"The acquisition of Gemalto marks a key milestone in the implementation of Thales's strategy," Patrice Caine, Thales's chairman and chief executive officer, said in a release. "Together with Gemalto's management, we have big ambitions based on a shared vision of the digital transformation of our industries and customers."
Gemalto's profits were lower than expected for the last year. Thales will combine its digital businesses into Gemalto, which will continue to operate under its own brand.
According to Bloomberg, the transaction would be Europe's biggest technology deal this year.