Atos makes $5 billion bid for Gemalto
Gemalto is the world's largest manufacturer of SIM cards and credit card chips but has posted lower-than-expected profits throughout the year.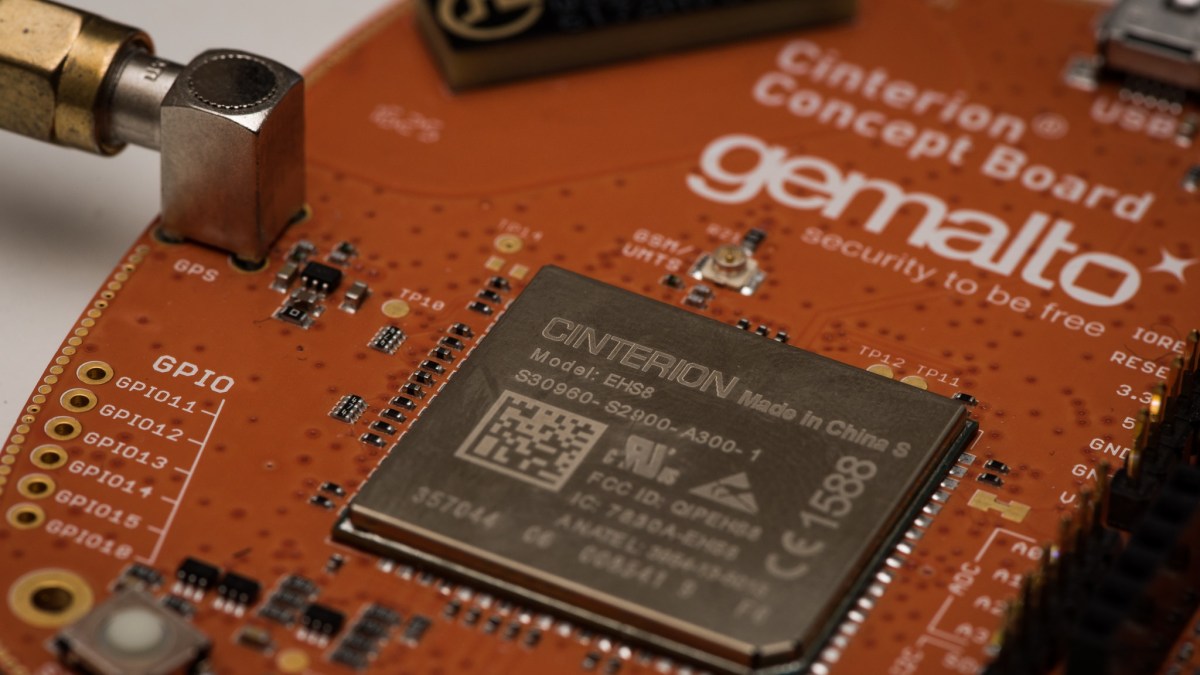 Atos, a French technology consulting firm, to buy the Dutch tech firm Gemalto for €4.3 billion ($5.06 billion) on Monday. The acquisition offer was made two weeks ago at a premium of 42 percent on Gemalto's stock price.
Combining Atos and Gemalto will create a cyber and national security business with total annual revenue of €1.5 billion, Chairman and CEO of Atos, Thierry Breton, said in a statement on Monday. That line of business in particular would be a major player in both the European and American markets.
Gemalto's cybersecurity business is a driving force behind the offer, according to Breton.
Gemalto is one of the world's biggest microchip manufacturers, but profits have been lower than expected for the last year. The company is the world's largest manufacturer of SIM cards and credit card chips.
Gemalto's businesses in data encryption, identity and access management and crypto management are meant to complement Atos's artificial intelligence, big data, high performance computers and cloud orchestration portfolios, Breton said.
The bid, all-cash and valid until December 15, is currently being evaluated by Gemalto. Gemalto's biggest shareholder, the French investment bank Bpifrance, is already backing the deal, Reuters reported.