Government cyber reskilling programs are just getting started, Federal CIO says
Federal CISO Suzette Kent says the two rounds of academies have had more than 2,300 federal employees apply in all.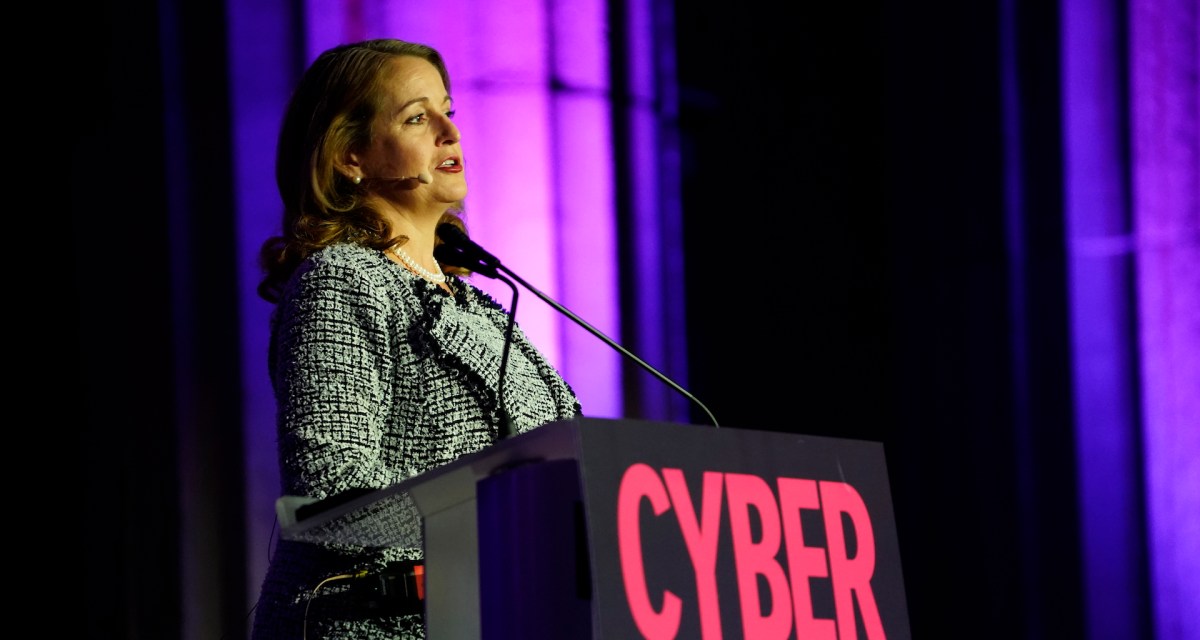 Federal Chief Information Officer Suzette Kent says she expects the government's Cybersecurity Reskilling Academies to keep expanding over the next few years.
As part of the Federal Chief Information Officer Council's work to bolster the federal cyber workforce, the government has gone through two rounds of academies since last year. The first cohort had over 1,500 applications for just 25 slots.
Counting the second round of applications, the academies have had more than 2,300 federal employees apply in all, Kent said at a Department of Homeland Security cybersecurity conference Wednesday.
"That says something about the level of interest across the federal government," Kent said.
She added that agency feedback has been key to improving the federal cybersecurity workforce, with the administration focused on improving the skill level inside those agencies, particularly in those who primarily work outside of the tech sector.
It's "not to improve just our technology workforce, but our overall cyber literacy across every single population as far as delivering on our mission goes," Kent said.
Public-private partnerships and education
The way the government and the private sector conceptualize recruiting, retaining, and training their security workforce should be reworked in the future, Kent said. She thinks both sectors need to stop competing for a select few individuals and hire in the areas where they need people the most.
"We have to have public-private partnerships to increase our overall population. Let's not fight for same one person — let's have 10 people," Kent said.
The National Security Agency, for its part, has been working with the private sector to build up the pipeline of cyber talent feeding into the government.
"We often talk about cyber technology but we know what makes the biggest impact, our people," Anne Neuberger, the agency's director of its new Cybersecurity Directorate said Wednesday during the event.
Neuberger points to the NSA's work in sponsoring summer cybersecurity camps, known as GenCyber camps as way to reach younger talent.
"In 2019, we had 122 of these GenCyber camps, about 76 institutions, across 38 states, and they reached a bit more than 3,000 students," Neuberger said.
The camps, which debuted in 2014, are available for free through a grant program to kids at grade levers K-12.
Neuberger also says that a crucial part of the NSA's outreach is talking with parents to help them understand that working in cybersecurity can be a great career path for their children.
The NSA is also working to bolster educational opportunities for individuals interested in taking on cybersecurity at the undergraduate and graduate levels. A free NSA-approved course, the development of which was also backed by a grant, was recently made available online that focuses on cybersecurity, technology, policy, and law.