Surveillance oversight board member explores concerns about Section 702 renewal
A member of the board that reviews U.S. surveillance programs said there have been a "number of compliance issues" regarding Section 702.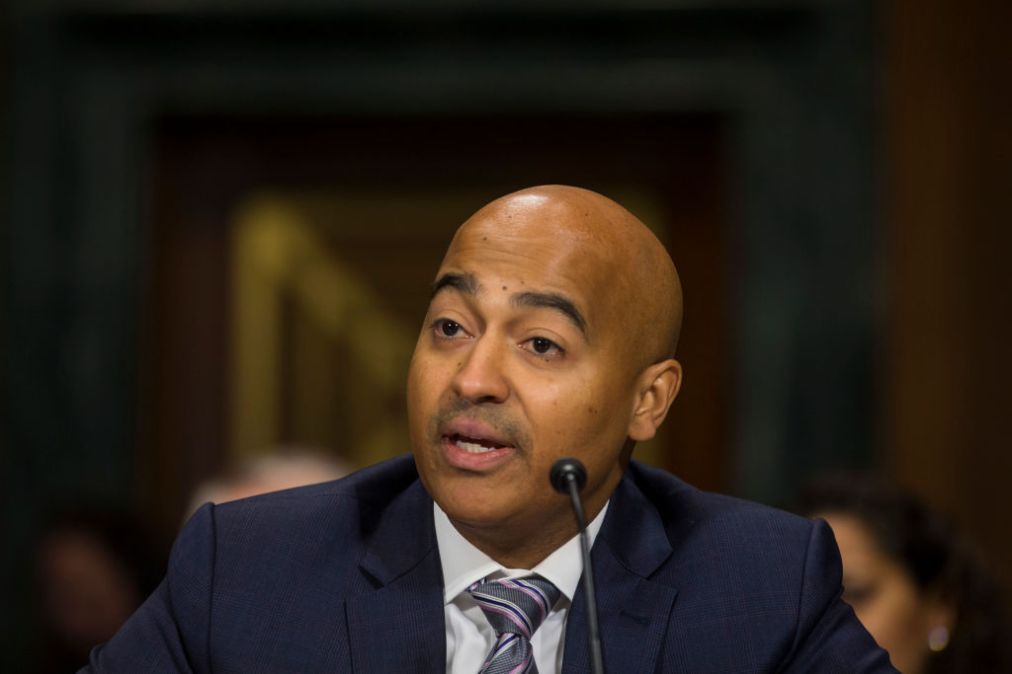 A member of the independent body that examines U.S. surveillance programs expressed major concerns about renewing Section 702 — the controversial provision of the Foreign Intelligence Surveillance Act that allows intelligence agencies to carry out warrantless data collection — that expires later this year.
"We have a large number of compliance issues that we've seen over the years and the compliance issues particularly around U.S. person queries are quite significant," Travis LeBlanc, a member of the Privacy and Civil Liberties Oversight Board, said at the State of the Net Conference in Washington on Monday.
The PCLOB is an independent watchdog agency established under the executive branch to examine federal surveillance programs. One of its biggest tasks this year will be updating its 2014 evaluation and recommendations for the use of Section 702. Those authorities under FISA are set to expire at the end of December if Congress fails to renew the act.
Section 702 was designed to allow intelligence agencies to collect the online communications of foreign intelligence targets. However, the program has drawn concerns over the years for the incidental collection of the data of U.S. persons in the process and how that data is later used by intelligence agencies without a warrant.
LeBlanc, speaking in a personal capacity, expressed serious reservations about renewing the authority without significant reforms. He specifically pointed to concerns with the ongoing incidental collection of data belonging to U.S. persons, something that the National Security Agency currently does not collect data on.
LeBlanc called for a Congressional mandate for a requirement to estimate or calculate the number of U.S. persons whose data is incidentally collected as a part of operations under Section 702. The FBI has previously reported that in 2021 there were fewer than 3.4 million searches for U.S. persons in 702 data, though there are questions about whether the agency's methodology led to an inflated number.
LeBlanc said so far there are "minimal to negligible examples of the value" of those searches. He said that it's "reached a point" where a warrant process for the searches should be required, an idea that some civil society leaders and members of Congress have also promoted.
Further complicating the landscape is an executive order President Biden signed last fall enhancing safeguards on signals collections by U.S. intelligence. LeBlanc said he finds it hard to see how to continue with bulk searches while upholding the order, which was released as part of an effort to reach a new privacy shield agreement with the European Union. "It's hard for me to imagine there's a way to justify bulk batch searches in a way that's both necessary and proportionate."
LeBlanc said that PCLOB members have met with intelligence community leaders including the directors of the CIA and NSA and he expects the committee to meet with the Attorney General. LeBlanc predicted a late summer or early fall release for the report.
The intelligence community isn't waiting around to launch a full-scale campaign for renewal, having advocated both publicly and privately for full renewal. Last week the Biden administration officially released a statement supporting the renewal of Section 702.