Pioneering spammer Peter Levashov is sentenced to time served after 33 months
Better known as "Severa," the Russian man was extradited to the U.S. three years ago.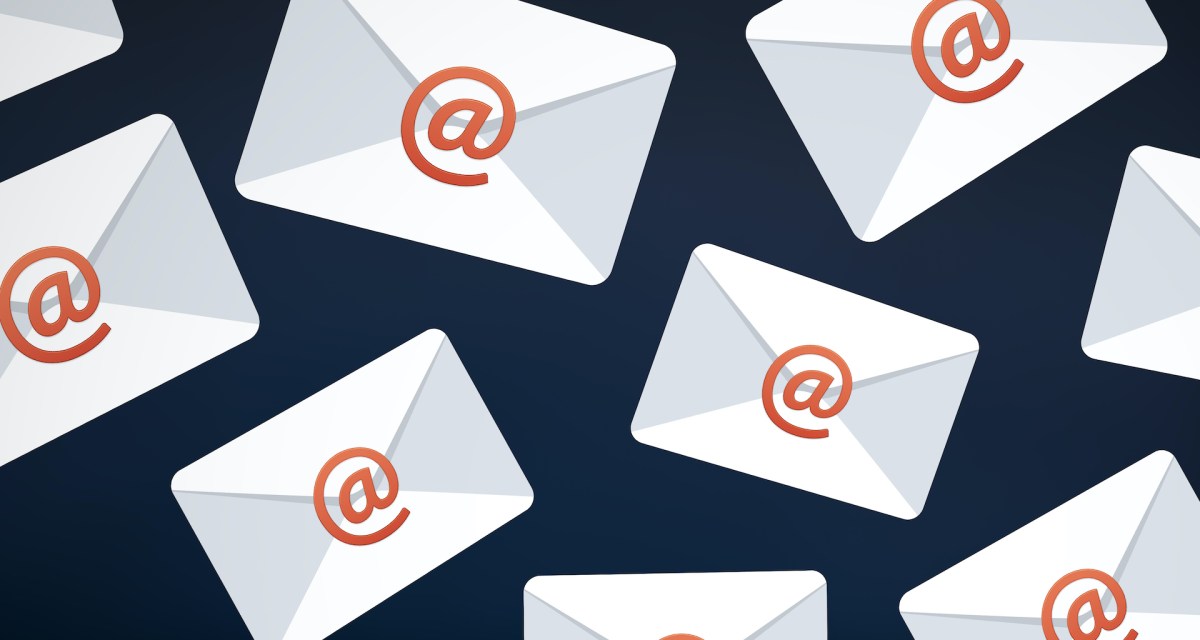 A U.S. judge sentenced a Russian man who built a reputation as a global spam kingpin to time served in prison, over the wishes of prosecutors who hoped the defendant would spend more than a decade behind bars.
Peter Levashov, known by the online alias "Severa," who was arrested in Spain in 2017, faced up to 12 more years in prison after he pleaded guilty to operating one of the largest botnets ever.
The botnet, an army of hacked computers used for fraud, was called Kelihos, and primarily trafficked in denial-of-service attacks and email spam. Levashov also admitted to running two other botnets, Storm Worm and Waledac, which prosecutors said sent up to 1.5 billion spam messages a day at its most prolific. A plea deal struck in 2018 pegged the number of estimated losses at $7 million, though such figures are notoriously unreliable.
Levashov, a 40-year-old native of St. Petersburg, Russia, differentiated himself as an innovator during the heyday of spam and early methods of cybercrime. By renting access to his botnets to other, trusted scammers, Levashov would enable associates to send email blasts advertising illicit pharmaceuticals or malicious software to millions of recipients.
Levashov was also known for aggressive marketing tactics on cybercriminal forums, making him the target of cartoons mocking his efforts.
Spanish police arrested Levashov in 2017 during a trip to Barcelona, roughly around the same time that the U.S. Justice Department was working with foreign partners to apprehend suspected hackers from Russia during their vacations outside the Kremlin's jurisdiction.
In one infamous interview to Russia's RIA news service, Levashov claimed that he would be tortured in the event he was extradited to the U.S. because of apparent prior work with United Russia, the ruling party in Moscow.
"If I go to the U.S., I will die in a year. They want to get information of a military nature and about the United Russia party," he reportedly said. "I will be tortured, within a year I will be killed, or I will kill myself."
In fact, Judge Robert Chatigny, of the District of Connecticut, ruled on Tuesday that the 33 months Levashov spent incarcerated was sufficient. Prosecutors had asked for a 14-year sentence, including time served, though Judge Catigny suggested that he hoped the convicted scammer would become a "positive and contributing member of society."