Skype adds encrypted chat option for all users
The new feature is especially noteworthy because of Skype's past reputation for allowing outside access in certain cases.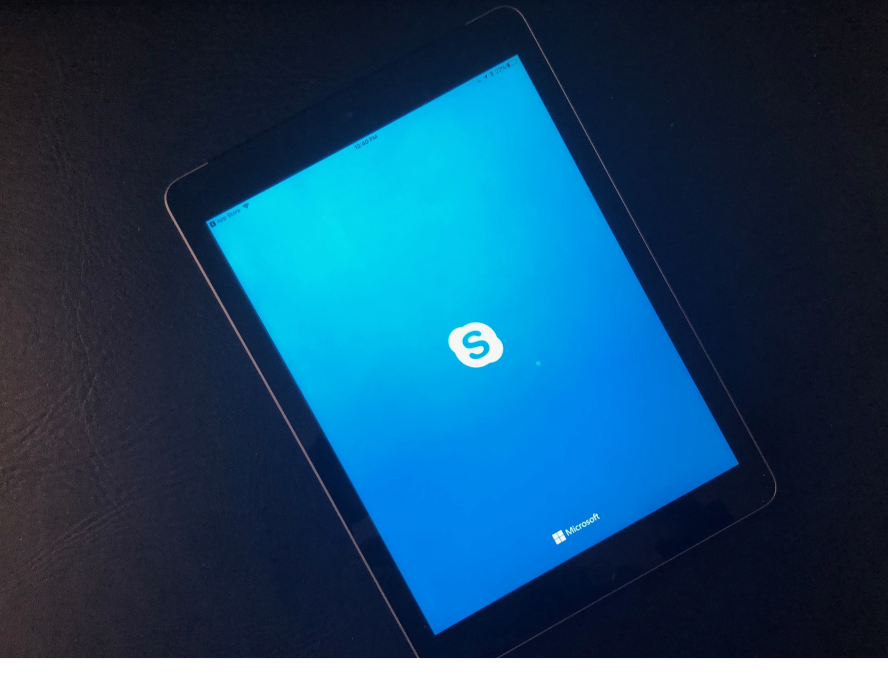 Skype's encrypted "Private Conversation" mode is now available to all users who opt in to the feature first revealed in January.
Eight months ago, Microsoft's Skype announced a partnership with developers of encrypted messaging app Signal to use its encryption protocol to secure chat, file exchange and recorded audio messages with end-to-end encryption.
The new feature arrives less than a week after the U.S. government reportedly went to court in attempt to force Facebook to break the encryption on Messenger, a messaging app with over 1 billion users around the world.
The information surrounding that case, first reported by Reuters, is extremely limited.
Messenger also utilizes the Signal protocol for encryption in a feature called "Secret Conversations." The recent court case revolves around government attempts to wiretap voice conversations by a Messenger user which is separate from the Secret Conversation implementation.
Signal's encryption protocol is also used by WhatsApp, another Facebook-owned app that also boasts over 1 billion users. On WhatsApp, the end-to-end encryption is on by default.
"Microsoft joins a growing list of organizations including WhatsApp, Google, Facebook, and Signal itself that have integrated the open source Signal Protocol into their messaging platform," Open Whisper System's Joshua Lund wrote in a blog post in January. "We're going to continue our efforts to advance the state of the art for frictionless private communication, in our own app and in others. We're excited about the future of Signal Protocol and the places it is going."
Skype's new feature is especially noteworthy because of the software's past.
In 2012, soon after Microsoft purchased the company, Skype made it easier for police to intercept calls over its network. In 2013, documents leaked by Edward Snowden showed the NSA had full access to communications on Skype beginning in 2011.
The option of end-to-end encryption makes that kind of interception far more difficult to carry out. What it does not do, however, is make communications encrypted by default. Instead, users have to choose encryption each time. History shows that this kind of "opt-in" choice may keep adoption significantly lower than in apps like Signal and WhatsApp, where encryption is on by default.
In Skype, encrypted "private conversations" are nevertheless now an easily accessible option in the compose menu:

The feature is available on Windows, Linux, Mac, iOS and Android.