Microsoft adopts Signal's encryption protocol for new private conversation mode
The Microsoft-backed messaging software will use Signal's encryption protocol to protect chats, file exchanges and recorded audio messages from one user's machine to the other.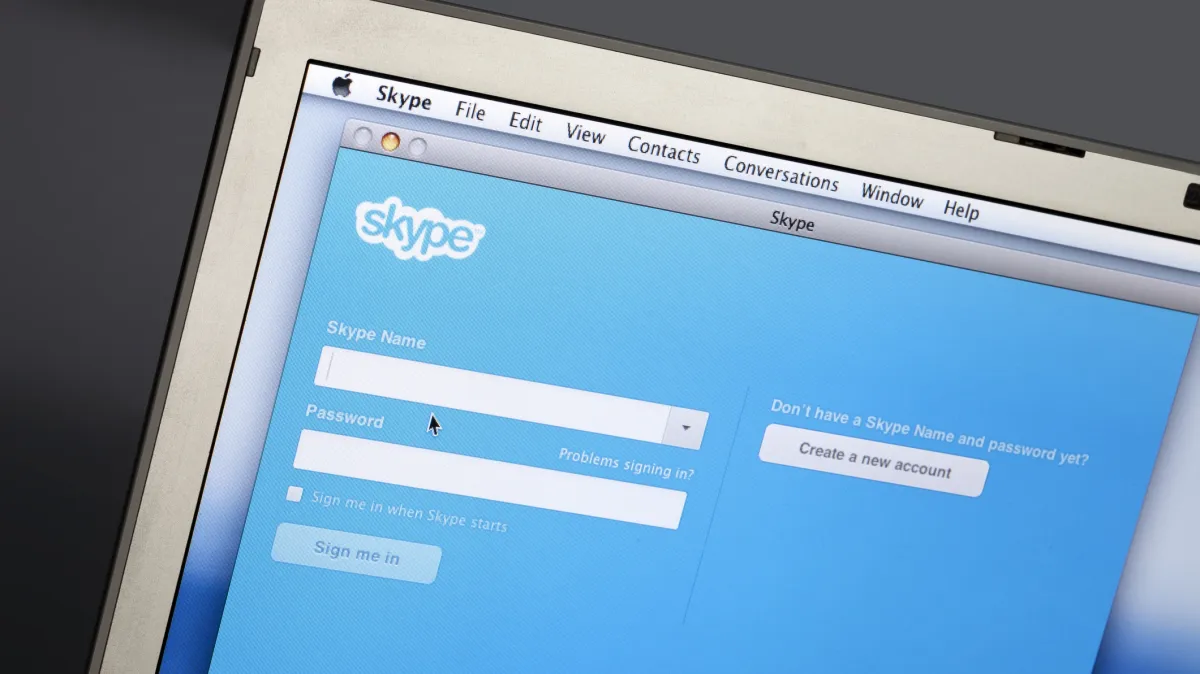 It seems like the term "encrypted chat" is becoming more and more synonymous with Signal.
The encrypted messaging app, built by Open Whisper Systems, has now partnered with Microsoft to encrypt messages on Skype.
The Microsoft-backed messaging software will launch a feature called "Private Conversations" that uses Signal's encryption protocol to encrypt chat, file exchange and recorded audio messages from one user's machine to the other.
Audio and video calls are not covered.
The feature is now available in beta to "Skype Insiders."
What makes the encrypted chat mode interesting is that Skype, which was created by a European team in 2003 and then purchased by Microsoft in 2011, was at the center of surveillance efforts as revealed by Edward Snowden's 2013 NSA leaks. Through the PRISM surveillance program, the NSA claimed to have direct access to Skype's system for the purpose of interception.
Signal's cryptographic protocol has been put into at least some parts of Facebook Messenger, WhatsApp, Google's Allo and Skype. Messaging apps like Viber and Wire say their own encryption protocol is based on Signal's work. In sum, that covers billions of users.
"Microsoft joins a growing list of organizations including WhatsApp, Google, Facebook, and Signal itself that have integrated the open source Signal Protocol into their messaging platform," Open Whisper System's Joshua Lund wrote in a blog post on Thursday. "We're going to continue our efforts to advance the state of the art for frictionless private communication, in our own app and in others. We're excited about the future of Signal Protocol and the places it is going."
Translation: Expect more messaging apps to include Signal-powered encryption options.
The Signal protocol is widely praised by security experts. A recently disclosed flaw in WhatsApp and Signal exposed some group chats to an "extremely difficult" hack but hardly undermined the popular support Signal and its technology receives.