Silent Circle acquires hardware VPN firm Kesala
Kesala's small black box was developed is designed to encrypt and obfuscate internet traffic.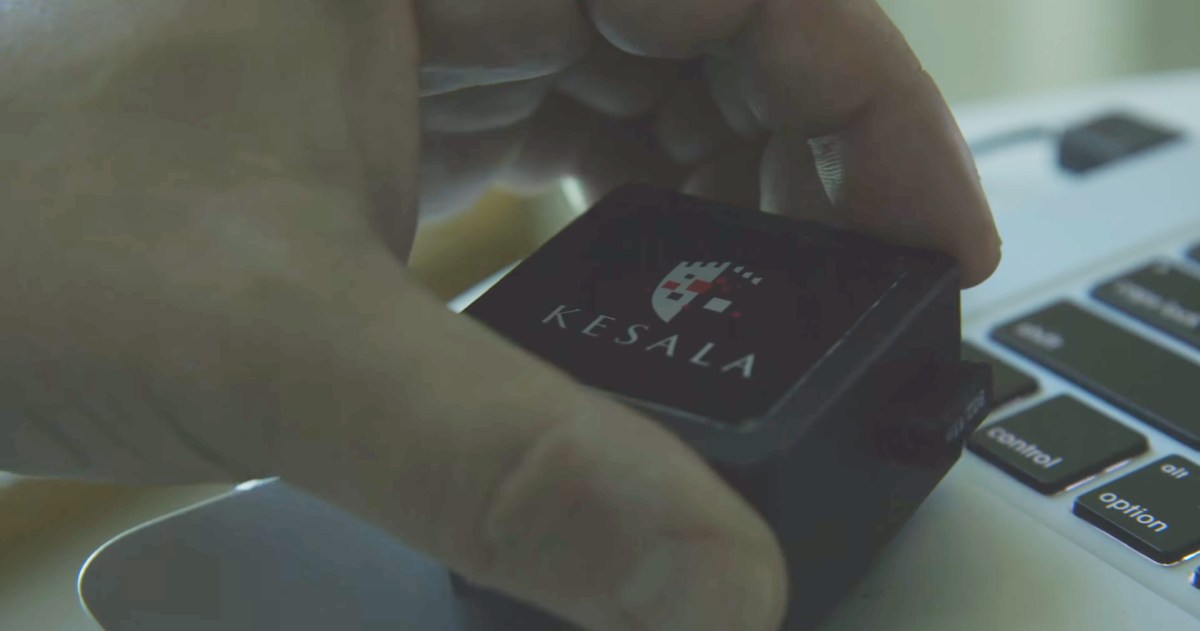 Silent Circle acquired Kesala, a Maryland-based hardware startup previously backed by the NSA-connected investment fund DataTribe, earlier this month.
The price and terms of the acquisition are unknown.
Founded by the U.S. intelligence veteran Vesh Bhatt, Kesala makes a small black box designed to encrypt and obfuscate internet traffic. Silent Circle CEO Gregg Smith describes Kesala as a "VPN and Wi-Fi hotspot the size of a matchbox" with the ability to mask user location. It can be used on servers, phones, desktops, laptops and any IoT device.
The device was developed in and used by U.S. intelligence agencies before its private sector debut.
"It acts like a mobile firewall," Silent Circle chief strategy officer Joshua Konowe said. "It's a tiny little box about the size of two tic-tac boxes. It will encrypt up to five devices. You're encrypting all the information on the device and then it's connecting to the internet and going out through VPN."
The box will sell for around $500, plus a suite of services Silent Circle will be selling alongside the hardware.
Kesala's DataTribe roots puts it in good company. The critical infrastructure security firm Dragos, DataTribe's biggest success thus far, raised $10 million in investment this year after partnering with CrowdStrike.
Silent Circle has been undergoing a reinvention of sorts after faltering with its original headline-grabbing product, the Blackphone. The company moved from Europe to the U.S., laid off employees and shuffled around leadership as part of a shift toward software products like Silent Phone 6.0 and, now, Kesala's offering.