Serbian man extradited to US over cryptocurrency mining fraud scheme
The alleged scheme included fake company profiles with names and pictures of mostly women.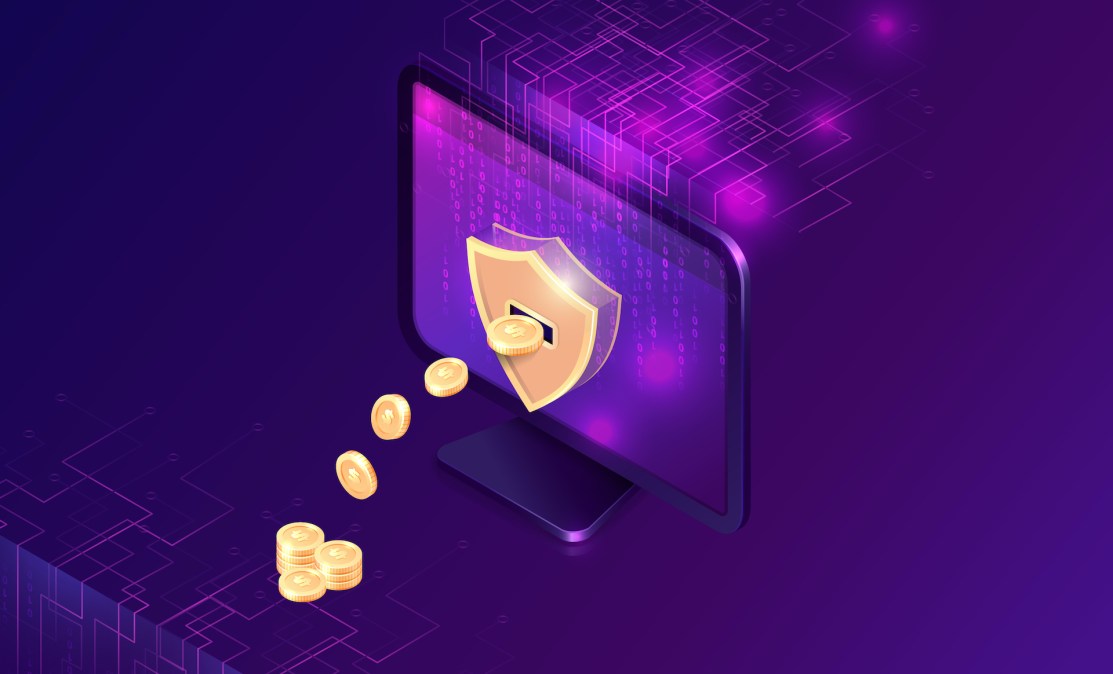 Serbia extradited a man to the U.S. to face charges that he and his partners defrauded investors out of more than $70 million, in part by touting phony cryptocurrency mining companies, authorities announced Friday.
The Serbian man, Antonije Stojilkovic, stands accused of conspiracy to commit fraud and money laundering, charges for which he could face 20 years in prison.
"This $70 million scam spanned several continents, targeting American citizens and foreigners alike," said Prerak Shah, acting U.S. Attorney for the Northern District of Texas. "The U.S. Department of Justice will not relent in our fight against cybercrime."
Stojilkovic and his co-conspirators advertised that their cryptocurrency mining platforms would allow investors to "purchase bitcoin at half market price!!" because of a "24-7 mining" operation at "facilities 'worldwide,'" according to a Justice Department press release.
In propping up those companies and others devoted to binary options — more than 20 in all — the alleged criminals made up investing companies' officers and chairs, using mostly-female names and photographs, and also used fake names during video conference calls.
The platforms' names included the likes of Options Rider, Bancde Options, Start Options, Dragon Mining, BTC Mining Factor and Trinity Mining.
"After instructing investors to wire money through an international bank account, the defendants allegedly provided logins for a bogus online investment portal, which consistently showed positive returns on investments," DOJ said. "They allegedly fabricated trading activity, withdrawal history, and wire receipts."
There was no trading, in reality.
A Serbian police bust in July rounded up Stojilkovic's alleged co-conspirators Kristijan Krstic, Xenia Faye Atilano Krstic, Marko Pavlovic, Uros Selakovic and Nenad Krstic. Authorities arrested another alleged U.S. co-conspirator, Haojia Miao, in October.