Two accused email scammers brought to US to face fraud-related charges
One case involves alleged co-conspirators in the Bronx, and the other involves theft from a Memphis business.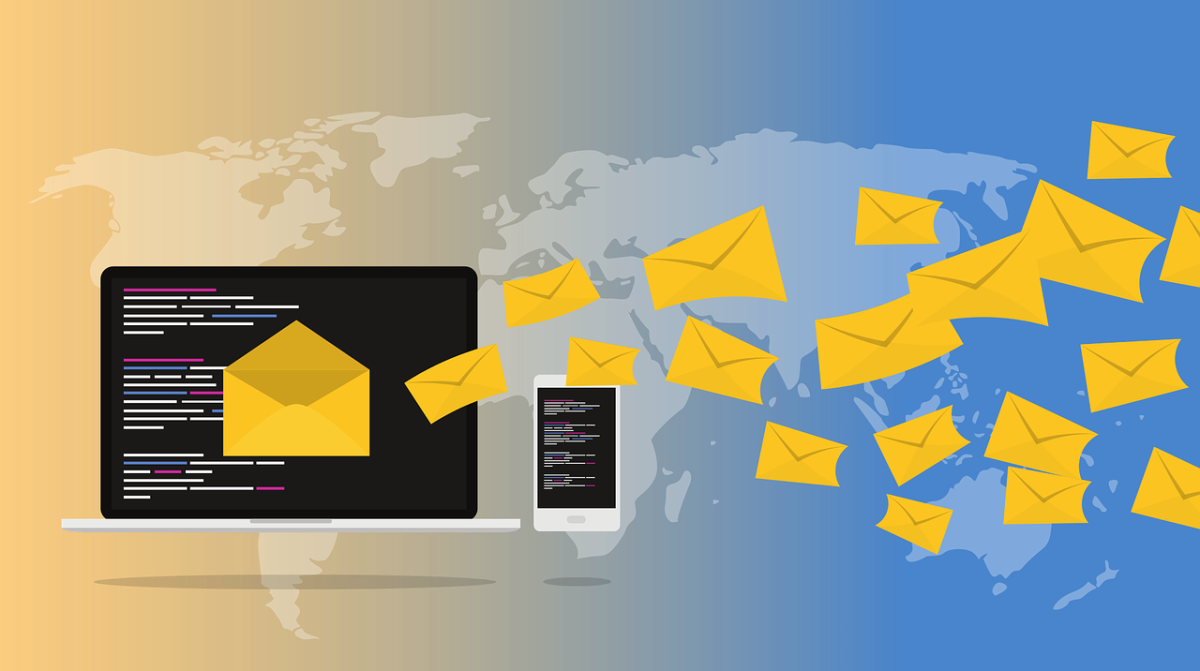 Two accused scammers have arrived in the U.S. from Ghana to face charges that they were involved in separate conspiracies to defraud American victims out of millions of dollars.
Deborah Mensah, a 33-year-old Ghanian national, stands accused of stealing more than $10 million through business email compromise (BEC) fraud, in which she allegedly targeted businesses and elderly individuals as part of an international scam. Mensah is the eight person to be charged as part of the investigation, the U.S. Department of Justice said Wednesday. The department also announced that another accused BEC scammer, Maxwell Peter, had been extradited to the U.S. to face charges in an unrelated case.
"Deborah Mensah is alleged to have been a participant in a conspiracy that resulted in the theft of millions of dollars from businesses and vulnerable individuals across the United States, and the laundering of that money through a network of bank accounts in the Bronx to co-conspirators in Ghana," Acting Manhattan U.S. Attorney General Audrey Strauss said in a statement.
BEC scams are a major problem for American companies and individuals.
Victims reported $1.7 billion in BEC-related losses in 2019, according to the most recent figures from the Federal Bureau of Investigation. The figure represented a slight dip from the $1.8 billion in reported losses from 2018, but does not account for unreported incidents.
Instances of fraud and attempted theft range from scammers' posing as U.S. military generals in order to lure would-be romantic partners into wiring them money, to elusive fraudsters' attempts to capitalize on coronavirus anxieties.
As part of Mensah's effort, the government alleges, a larger conspiracy created email addresses closely resembling those that would be used by a victim company. By impersonating other employees at the company, the cybercrime gang would instruct email recipients to make financial transfers, often including forged signatures, to accounts that the attackers controlled.
During romance scams, fraudsters would offer their victims an investment in gold, or request other financial transfers as part of the seemingly trustworthy relationship.
A U.S. court last year sentenced a Bronx man to more than four years in prison in connection with the same fraud conspiracy. Two other defendants also have been found guilty and sentenced in connection with the scheme.
Meanwhile, Maxwell Peter, a citizen of Ghana, appeared in a courtroom Tuesday in the Western District of Tennessee after his extradition from Tamale, a city in the West African nation, the Justice Department said Wednesday. A federal grand jury indicted Peter in August 2017 in connection with a BEC scheme, in which scammers used spoofed email addresses to initiate large financial transactions with American businesses, and then direct the money into accounts accessible from Ghana, Nigeria and South Africa.
Peter was indicted alongside 10 other defendants accused of stealing money from a Memphis-based real estate company. Eight people, including Peter, were initially arrested in 2018.
"The defendants allegedly unleashed a barrage of international fraud schemes that targeted U.S. businesses and individuals, robbing them to the tune of approximately $15 million," former Acting Assistant Attorney General John Cronan said at the time of the arrest.
The Mensah indictment is available in full below.
[documentcloud url="http://www.documentcloud.org/documents/7045218-Mensah-Indictment-Sealed-Signed-Redacted-0.html" responsive=true]