Sen. Wyden blocks Krebs nomination over Stingray demands
The Democratic senator wants more from DHS on Stingray use in the United States before he pushes to have Krebs confirmed.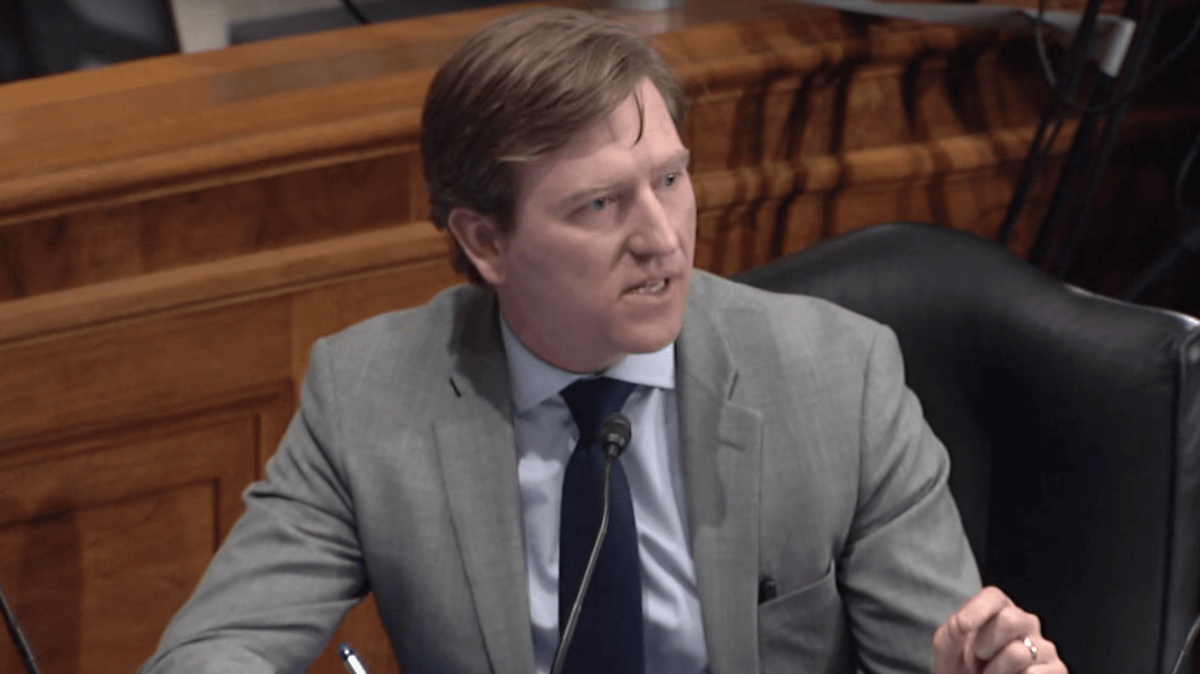 Democratic Sen. Ron Wyden has blocked Christopher Krebs's nomination to be undersecretary for the Department of Homeland Security's National Protection and Programs Directorate until the department is more forthcoming about its detection of unauthorized mobile surveillance devices, commonly known as Stingrays, in the United States.
In a congressional notice Thursday, Wyden said he was objecting to Senate floor consideration of the nomination until the department makes public a presentation it gave to federal employees on Stingrays in February. "That presentation included important information that I believe the American people have a right to know," the Oregon senator wrote.
Krebs is currently NPPD's acting head. A Department of Homeland Security spokesperson declined to comment on Wyden's move.
In a March letter to Wyden, Krebs acknowledged the presence of apparently unauthorized mobile surveillance devices in the Washington, D.C., area and elsewhere in the country that could be exploited by foreign spies to track and intercept phone calls. The cell-site simulators have been used by U.S. law enforcement for years, but their use for foreign espionage in the U.S. has been a source of speculation.
The Senate Homeland Security and Governmental Affairs Committee advanced Krebs's nomination on Monday. Lawmakers have praised Krebs, a former Microsoft cybersecurity executive, as qualified to lead the department's work to protect critical infrastructure.
The Senate's Republican leadership had not yet scheduled a vote on Krebs' nomination before Wyden announced his objection.