FBI stopped a ransomware scheme by tricking a suspect to meet in Los Angeles
Egor Igorevich Kriuchkov, 27, will remain incarcerated pending trial.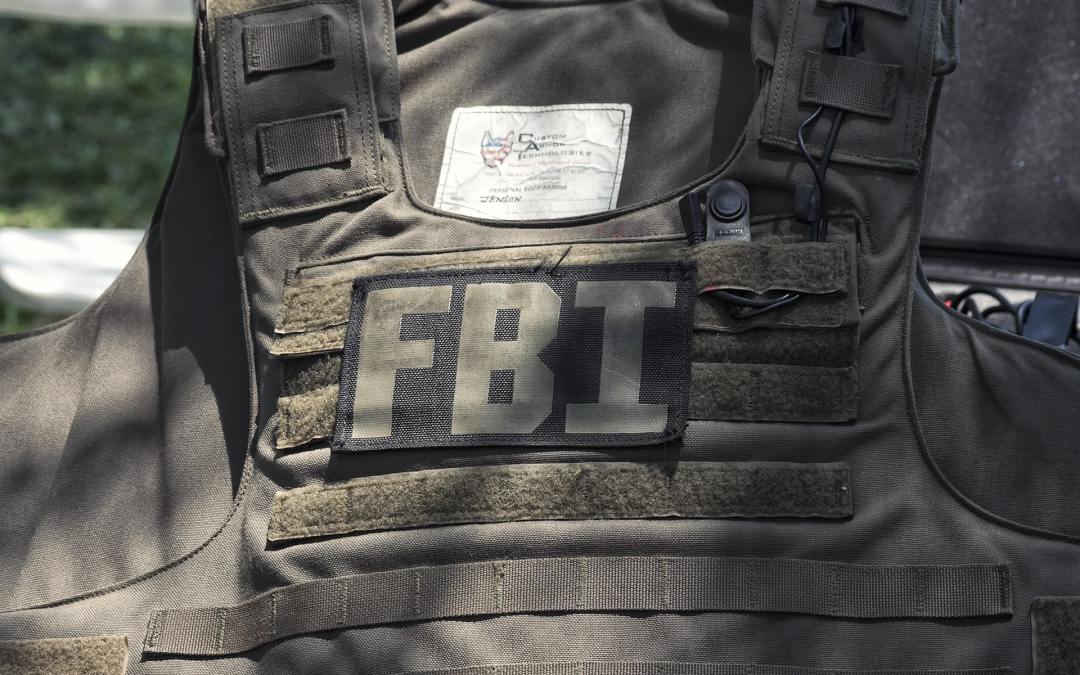 U.S. police arrested a Russian man accused of offering an American associate $1 million to infect their employer with malicious software, the Department of Justice announced Tuesday.
Egor Igorevich Kriuchkov, a 27-year-old Russian citizen, was arrested Aug. 22 on a single count of conspiring to intentionally cause harm to a protected computer. According to an FBI complaint, Kriuchkov traveled to northern Nevada to offer $1 million to an acquaintance to help hack the computer system at an unnamed U.S. company. The plan was to install malware on the machines, then demand a ransom in exchange for unlocking the systems.
The scheme went sideways, it seems, when FBI agents contacted Kriuchkov, then urged him to drive to Los Angeles, Calif., where he was taken into custody.
The Justice Department announcement does not identify Kriuchkov's alleged conspirators, the name of the intended victim company or strain of malware they allegedly planned to deploy. The FBI complaint, though, is the latest illustration of the way that scammers are aiming to take over computers, and encrypt user data, as a means of digital extortion.
The FBI's Internet Crime Complaint Center received 2,047 ransomware complaints from U.S. victims in 2019, resulting in adjusted losses of roughly $8.9 million. The figure is a sharp uptick from the $3.6 million in reported losses in 2018, though it fails to account for the attacks and payments that go unreported.
In this case, the alleged scheme took place in the weeks immediately prior to Kriuchkov's arrest. He entered the U.S. on July 28, two weeks after initially contacting the unnamed associate via WhatsApp. Kriuchkov then purchased a new phone, rented a car in San Francisco, Calif. and drove to Reno, Nev., where he rented a hotel room.
Then, according to the complaint, Kriuchkov enlisted the employee to join him in a "special project" that would involve hacking the company, sending a distributed denial-of-service attack and then extorting the company to return locked data. In exchange for their services, the employee would receive $1 million.
Amid the planning of the attack, the FBI apparently learned of the scheme. Agents contacted Kriuchkov and asked him to drive to Los Angeles, where he was ultimately arrested. A judge ordered Kriuchkov to remain incarcerated pending trial.
An attorney could not immediately be reached for comment.
The complaint is available in full below.
[documentcloud url="http://www.documentcloud.org/documents/7045013-Egor-Kriuchkov-3-20-Mj-83-0-0.html" responsive=true]