Russian IRA troll farm outsourced new operation to Ghana, Nigeria
The Russian troll farm is working out of two African countries to spread division in the U.S.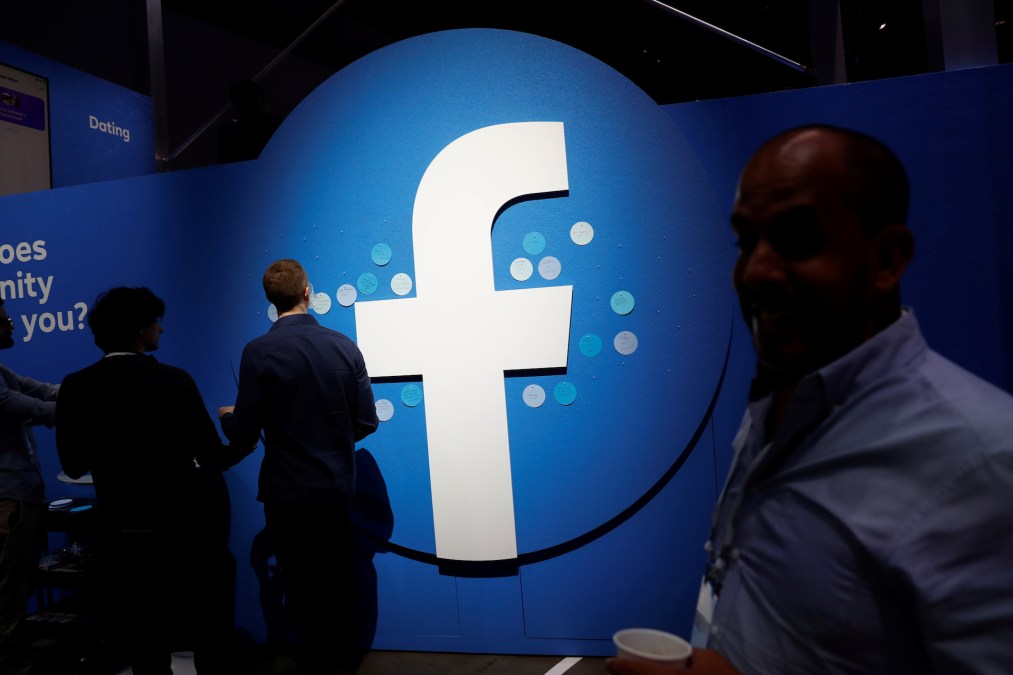 The Internet Research Agency, the Russian troll farm responsible for interference in the 2016 U.S. presidential election, has outsourced its activities in 2020 to Ghana and Nigeria, Facebook said in an announcement Thursday.
It wasn't clear that the new behavior, which led Facebook to remove 49 Facebook accounts, 69 Pages and 85 Instagram accounts for participating in foreign interference online, was focused on elections or political candidates, according to the company. They tended instead to focus on U.S. news, black history, black fashion, black excellence, celebrity gossip, historical figures, and LGBTQ issues.
But the links to the IRA were clear, Facebook's head of cybersecurity policy, Nathaniel Gleicher, said in a blog post.
"Although the people behind this activity attempted to conceal their purpose and coordination, our investigation found links to EBLA, an NGO in Ghana, and individuals associated with past activity by the Russian Internet Research Agency (IRA)."
The IRA, which spread messages aimed at sowing division and deterring black Americans from voting in the buildup to the 2016 presidential election, was run by the Russian military intelligence outfit, the GRU.
The outsourcing shows the Russian actors are taking extra steps to conceal their activities while under increased political scrutiny following indictments in 2018 against IRA employees. Just last year Russian trolls started spreading operations across approximately 30 different platforms and several languages in an apparent effort to hide their work.
The topics posted about primarily targeted the U.S., Facebook said, and although it wasn't clearly mentioning elections or politics, the activity aligns with just the kind of division the Russians like to insert into U.S. politics. The narratives emphasized in this campaign — police brutality, oppression, injustice — are exactly those that the IRA propagated in 2016 as well.
Managing Director of Black Lives Matter Global Network Foundation, Kailee Scales, said her organization is working to stay ahead of information operations targeting the foundation's perspective.
"We are walking into the 2020 election cycle with eyes wide open to the fact that international and domestic actors are striving to undermine our organizing, and we are not going to let that happen," Scales told CNN, whose investigation first revealed the details of the outsourced network.
The operation in Africa
Some of the activity wittingly done on behalf of Russia, Facebook said, while other local nationals are likely being caught unaware that their work was for Moscow.
The operation in Ghana, as reported by CNN, was run by 16 Ghanaians in their 20s, who variously communicated through Telegram. They were given mobile phones and worked around a table together to run the trolling. In one instance, the operation, which appears to have been run by a Ghanaian man living in Russia, advertised for a role in Charleston, South Carolina.
Ghanaian security, which says the operation was funded by a source in Russia, raided the EBLA building last month, per CNN.
The accounts used, some of which were fake, had previously been disabled by Facebook's automated systems, indicating that the automated method of detection Facebook is using may not be enough to deter these kinds of disinformation campaigns moving forward, as the Atlantic Councils' Digital Forensic Research Lab suggested earlier this month.