Accounts focused on African politics are linked to a Russian tycoon, Facebook says
Yevgeny Prigozhin, a Putin ally, has been focused on raising the Kremlin's profile in Africa.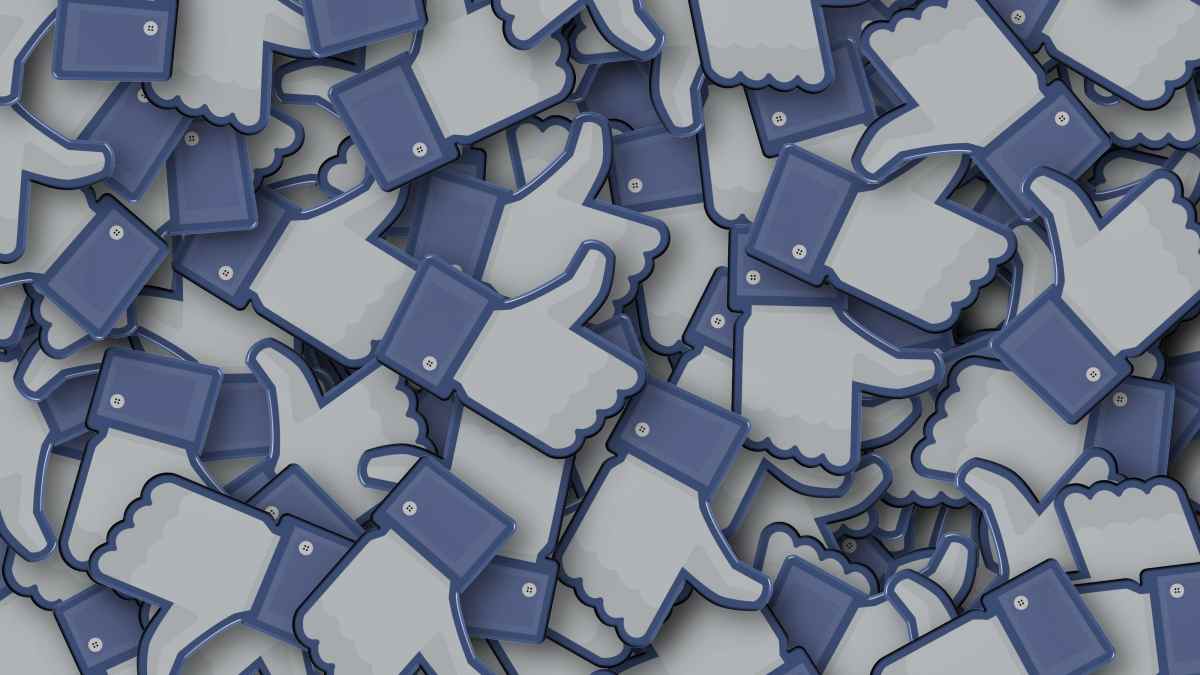 A Russian financier with ties to Vladimir Putin was behind three networks of Facebook accounts that worked to interfere in the domestic politics of eight countries in Africa, the social media company said.
Facebook took down a total of 66 accounts, 83 pages, 11 groups and 12 Instagram pages for their part in information campaigns meant to manipulate legitimate users, the company said Wednesday. The operations focused on issues like elections in Madagascar, Russian involvement in Africa, Sudanese-Russian relations and U.S. foreign policy, Facebook said.
The company's cybersecurity team traced all of the activity to Yevgeniy Prizgohin, a businessman previously indicted by former U.S. Special Counsel Robert Mueller in connection with the Russian Internet Research Agency. The IRA is the so-called Russian troll farm that sought to manipulate U.S. social media users before and after the 2016 presidential election. Since then, Prigozhin reportedly has directed his energy into boosting Russia's presence in Africa as the Kremlin aims to expand its reach into the continent's trove of resources.
Prizgohin consistently has denied any wrongdoing.
In this case, Facebook detected activity targeting Central African Republic, Libya, Sudan, Cameroon, Democratic Republic of Congo, Madagascar, Mozambique and Cote d'Ivoire.
"We found this activity as part of our internal investigations into Russia-linked, suspected coordinated inauthentic behavior in Africa," wrote Nathaniel Gleicher, head of Facebook's cybersecurity policy, in a blog post. "Our analysis benefitted from open source reporting."
Seventeen of the accounts were involved in a network meant to direct users away from Facebook toward websites that posed as news organizations. These users also spread articles from Sudan's news agency, and Russian state media agencies RT and Sputnik. That effort also relied on a combination of authentic accounts belonging to Sudanese nationals and fake accounts.
This is only the latest such announcement from Facebook. The company last week detailed how the IRA primarily has targeted Americans lately be repurposing old memes and screenshots of real tweets to inspire audience engagement through social media. In September, Facebook announced it removed hundreds of accounts for misrepresenting themselves in Ukraine and Iraq.