Report: Kaspersky Lab to open new data center in Switzerland to curb espionage suspicions
It's not clear whether the Kremlin will accept the Moscow-based company's decision to build the facility outside Russia.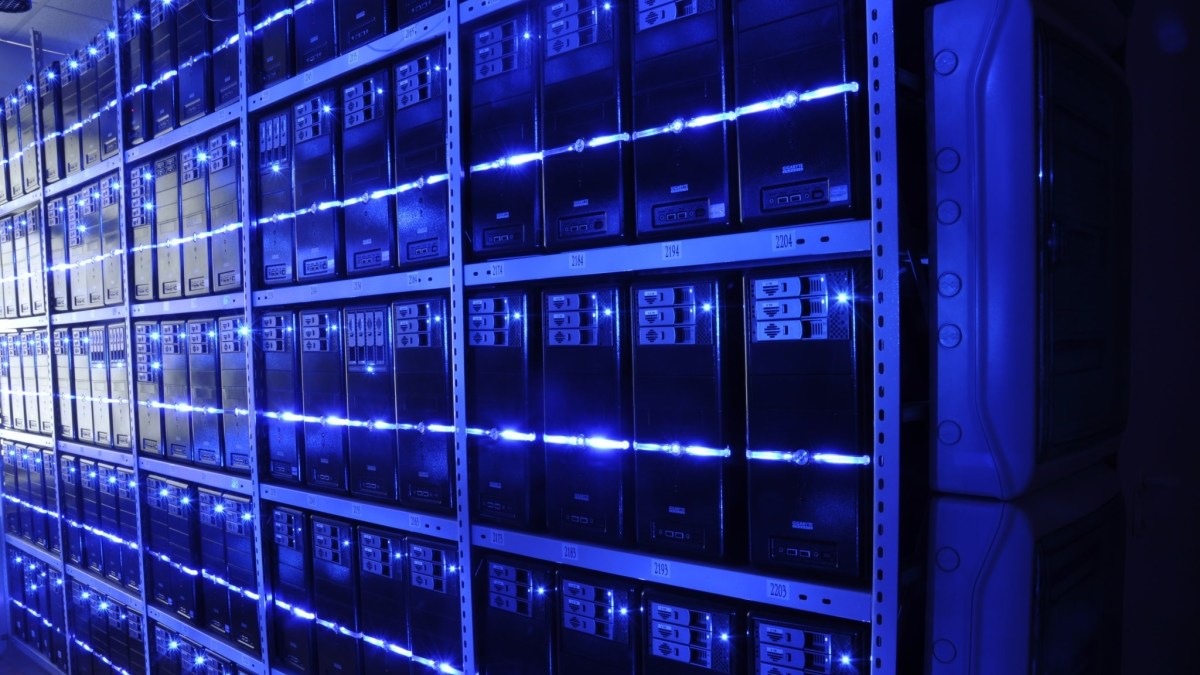 Hoping to curb suspicions surrounding its alleged relationship to Russian intelligence, Moscow-based cybersecurity company Kaspersky Lab is set to start building a new data center in Switzerland, Reuters reports.
The aim is to address recent concerns that Russian spies have supposedly leveraged the anti-virus platform to steal confidential files, according to documents seen by Reuters. In an official statement, the company explains that this new building is part of their larger Global Transparency Initiative.
"We understand that during a time of geopolitical tension, mirrored by an increasingly complex cyber-threat landscape, people may have questions and we want to address them," a company statement reads.
The Swiss lab will store and analyze malicious computer files with unusual characteristics that come from customers geographically located in the United States and European Union. Only "abnormal" files will be sent on to Kaspersky headquarters in Moscow for further manual review. A source told Reuters that 99.6 percent of files scanned by the anti-virus engine do not undergo this manual process, however.
The new location in Switzerland would theoretically offer a reprieve from a series of Kremlin-authored data surveillance laws that apply inside Russian borders. Sources cited by Reuters say that Russian security officials might object to having a data center built outside of their jurisdiction. Construction of the new center is planned for later this year.
Over the last 12 months, the U.S. government has repeatedly claimed that Kaspersky software poses a national security risk because of the company's alleged ties to the Kremlin and more specifically, to Russian intelligence services. The company continues to deny any wrongdoing, explaining that while it occasionally works with Russian law enforcement to stop cybercrime, it is no pawn for the Federal Security Service (FSB) or Main Intelligence Directorate (GRU).
Earlier this year, the Russian company filed a lawsuit against the U.S. after Kaspersky software was banned from U.S. government agency use. The United Kingdom and Lithuania have also taken steps to ban the use of Kaspersky's software in some governmental agencies.
The anti-virus maker previously stated that it also plans to open "transparency centers" in Asia, the United States, and Europe, where regulatory bodies would be able to review the source code of their products. But cybersecurity experts contend that source code reviews aren't enough, because supplemental software updates could always introduce hidden, purposefully placed vulnerabilities.