Pro-Huawei influence campaign exploits AI, fake content to prop up firm
Influence campaigns online aren't just for governments — they're for business too, now.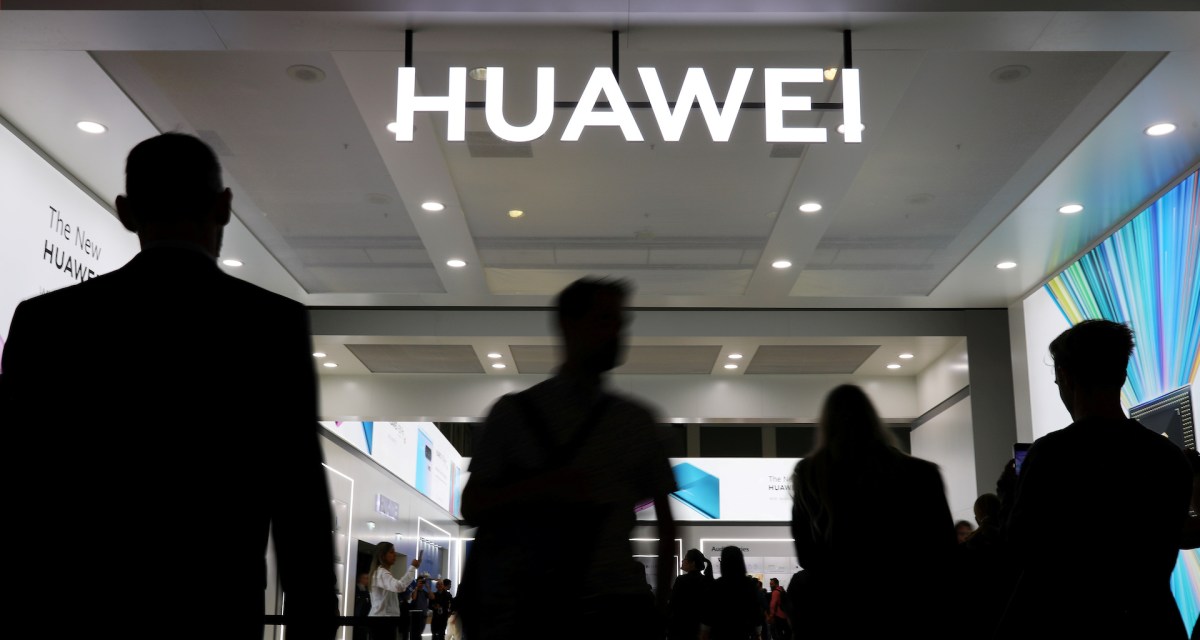 A pro-Huawei network of inauthentic Twitter accounts began a campaign last month railing against Belgium's recent decision to limit 5G technology vendors it deems "high-risk," according to Graphika research published Friday.
Belgium's plan on 5G vendors, which seeks to limit vendors that are "subject to interference from a non-EU country," is widely believed to act as a curb on Chinese companies such as Huawei and ZTE. Governments around the world, including the U.S., have suggested that Beijing could force Huawei to comply with the Chinese government's requests.
The network of 14 accounts has been online since 2017, but only kicked into gear last year when they began tweeting about how Belgium's plan is bad and how Huawei is a good business partner, according to the Graphika research.
The campaign didn't gain a lot of attention, according to the research.
But for Graphika researcher Ben Nimmo, the campaign represents a new arc in the story about influence campaigns online: While governments and their proxies around the world have long resorted to information operations online, this cluster of accounts appears to be about business, not governing.
"It's business rather than politics," Nimmo told the New York Times. "It's not one country targeting another country. It looks like an operation to promote a major multinational's interests — and to do it against a European state."
The cluster of accounts leaned on techniques used in other notable influence campaigns. The pro-Huawei network, for instance, sought to cloak its activities by using fake, computer-generated profile pictures through an artificial intelligence technique known as Generative Adversarial Networks (GAN).
In some cases, the accounts tweeted about articles from news outlets, including Politico and German business paper Handelsblatt. In other cases, the accounts amplified content that appeared to have been created by the network itself, the researchers said, noting similarities between the content and the GAN-made profile pictures on Twitter and in some of the created content.
It's unclear at this time who or what is behind the campaign, according to the researchers; Graphika said it did not have enough evidence to attribute the campaign definitively.
But the inauthentic network had several overlaps with Huawei executives, Graphika notes. Several Huawei executives' accounts systematically amplified the fake pro-Huawei and ZTE campaign, for instance. In some cases, the executives retweeted posts from multiple fake accounts in the network.
On at least two occasions the network also shared articles that Huawei had sponsored.