Palo Alto Networks to acquire Evident.io for $300 million
In-Q-Tel-backed Evident will be folded into Palo Alto's existing tech.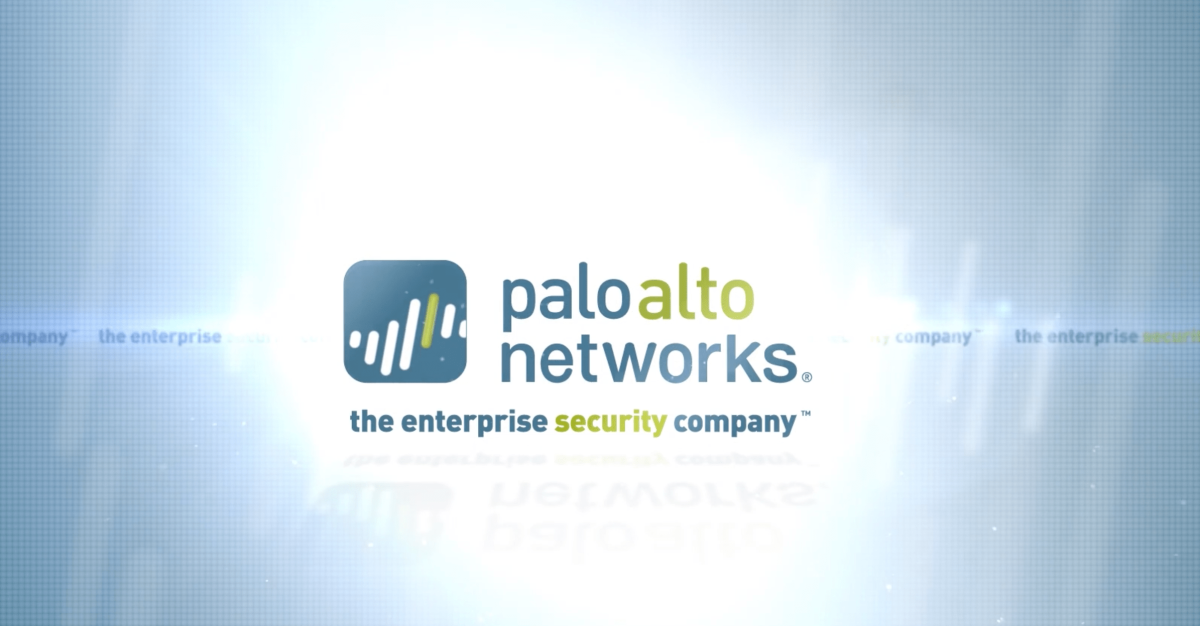 Palo Alto Networks is acquiring cloud security compliance company Evident.io for $300 million, the two California-based companies announced on Wednesday.
The company will leverage Evident.io's technology in its existing capabilities, which will help customers deploy applications to the cloud more easily and securely. In particular, Palo Alto Networks highlights integrating Evident.io into its API-based security for infrastructure using public cloud services.
"Once integrated with the Palo Alto Networks cloud security offering, customers will be able to use a single approach to continuous monitoring, storage security, and compliance validation and reporting," the company said in a press release.
Evident.io provides cloud security and compliance automation services to organizations that use public cloud services like Amazon Web Services and Microsoft Azure. Organizations that use such services often must comply with regulatory requirements relating to data storage, encryption and access control, among other things.
"Organizations tend to lean heavily on manual inspection and audits to validate security and compliance, which is time-consuming, error-prone and outpaced by the dynamic nature of the cloud. To remedy this, security, DevOps and compliance teams need an automated and frictionless approach to securing public cloud workloads," the press release says.
As part of the acquisition, Evident.io co-founders Tim Prendergast and Justin Lundy will join Palo Alto Networks.
"Justin and I are delighted to join the Palo Alto Networks team," said Prendergast, who is also Evident.io's CEO, in the press release. "We founded Evident.io to secure our customers' public cloud infrastructure and services without slowing down innovation. The combined capabilities of Evident.io and Palo Alto Networks will provide customers the confidence they need to run better, faster, and more securely in the cloud."
Evident.io was founded in 2013 and has gotten $49 million in venture capital funding, according to Crunchbase. It has also been backed by the CIA's venture capital arm, In-Q-Tel.