Ozment stepping down from DHS cyber job
Ozment has been DHS' assistant secretary for cybersecurity and communications since April 2014.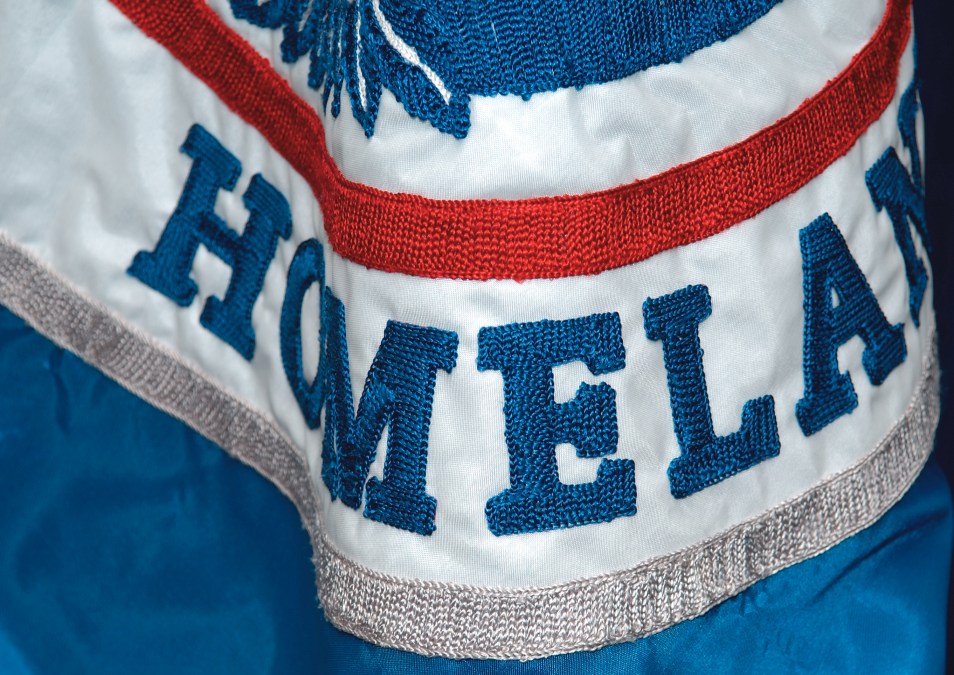 Andy Ozment, one of the leaders of the Department of Homeland Security's cyber efforts will leave the department Jan. 7 — the first of a wave of expected departures from key posts as the transition gets underway.
Ozment has been DHS' assistant secretary for cybersecurity and communications since April 2014, according to his LinkedIn page. Prior to that, he held a number of posts in the White House, DHS and Defense Department, dating back to January 2008.
Ozment led the department's clean up efforts after the OPM hack, and also worked on the department's response to the 2015 cyberattack in Ukraine which brought down an energy grid for a portion of the Eastern European country. His responsibilities include overseeing the National Cybersecurity and Communications Integration Center, or NCCIC — a 24/7 watch on the state of the nation's computer and telecommunications networks. NCCIC is part of the National Programs and Protection Directorate, the element of DHS that works with the private sector to secure the nation's vital industries.
Ozment also oversaw the department's Automated Information Sharing program, which gives private companies a way to share threat information without being held liable for protections.
Ozment was a proponent of private companies using the system shortly after standing it up.
"There is a degree to this that is now going to be on the private sector," he said in March. "We've built the pipes and are going to start sticking information in. We have liability protection, we have a system for sharing information. Now we need companies to sign up and contribute. Not just sign up and receive indicators, but also sign up and share indicators."
A department official confirmed Ozment's departure to CyberScoop, adding that his deputy, Danny Toler, would be named as his replacement.
Prior to DHS, Ozment served in the White House's cybersecurity office as one of two directors reporting to the Obama administration's cybersecurity coordinator.
There was no word on his future job.
The move was first reported by Federal Computer Weekly.