Operational technology asset visibility fuels a capable cybersecurity program
New report offers insights into the vital role of asset visibility in protecting the entire operational technology environment.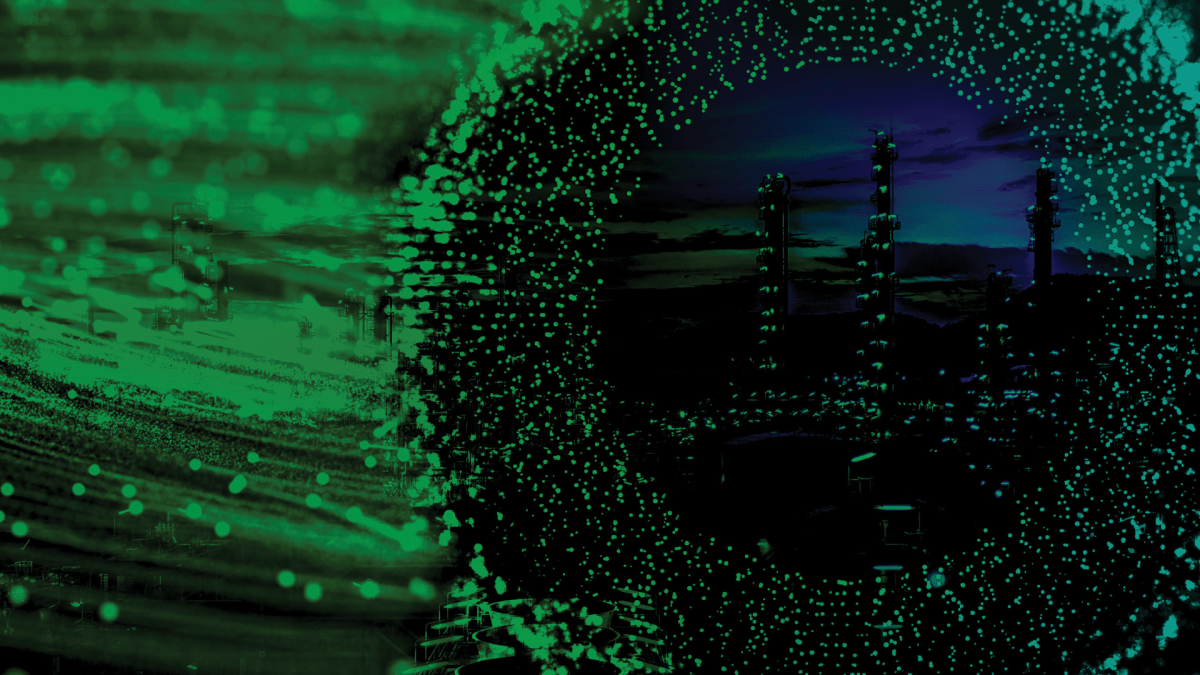 Organizations cannot effectively protect the operational technology (OT) assets they don't know about — solid asset management and visibility are vital in all effective OT cybersecurity programs. When security teams continuously inventory and classify which assets are running in their facilities, it becomes easier to protect the entire OT environment.
With a comprehensive asset inventory, security teams can figure out if new threats apply to their environments more quickly and can respond faster. A clear picture of an OT asset portfolio gives security decision-makers the intelligence to plan their cybersecurity roadmap and follow regulations, says a new Dragos whitepaper.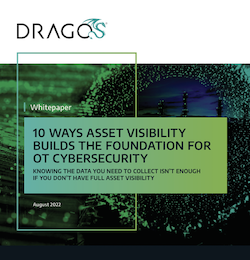 "10 Ways Asset Visibility Builds the Foundation for OT Cybersecurity" provides insight into distinct ways that asset visibility helps inform a broader strategy for OT visibility, including:
Discovering, classifying, and verifying ICS/OT assets
Network connectivity and communications signaling potential threats
Providing key information for incident response
Minimizing the impact of compliance reporting
Justifying security investments and roadmap planning
The whitepaper delves into how continuous OT asset visibility capabilities make it possible to discover insecure configurations, latent vulnerabilities or rogue assets. Understanding the state of an asset and its role in how processes and workflows execute in the operational environment can help organizations accelerate their cybersecurity programs.
Read the report to learn more about building the foundation for OT cybersecurity with asset management and visibility.
This article was produced by Scoop News Group for CyberScoop for, and sponsored by, Dragos.