Opera adds cryptojacking defense to latest desktop browser
Opera's version 50 will be the first browser with an anti-cryptojacking feature baked in from the beginning.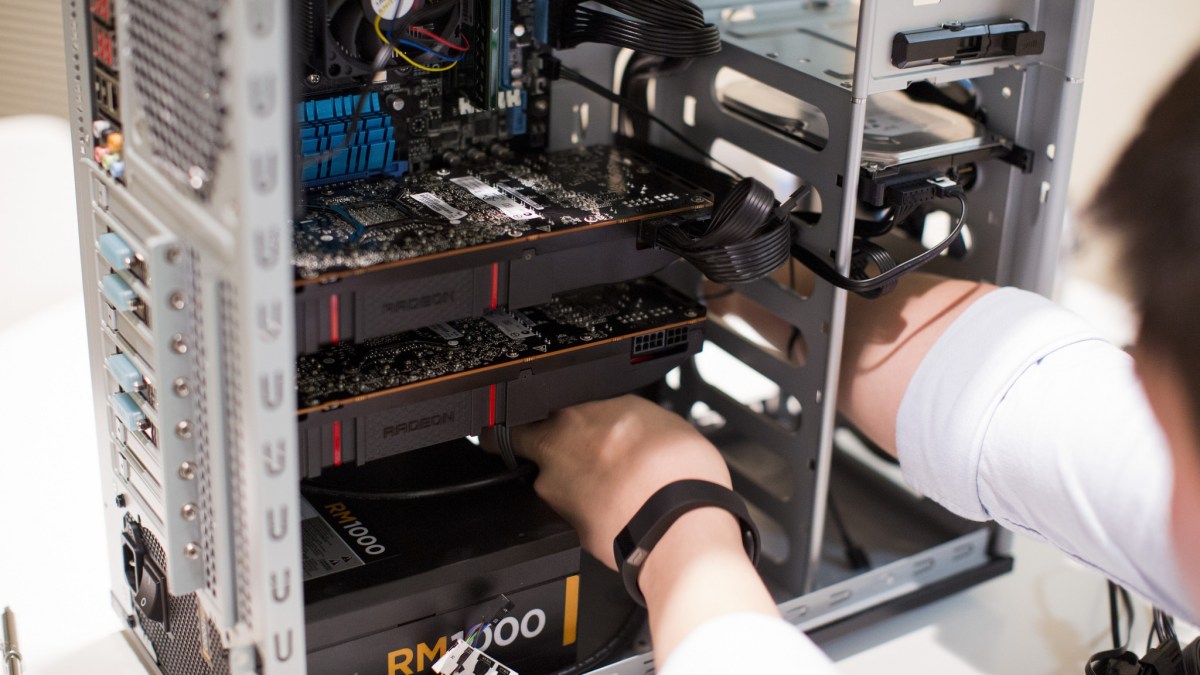 Opera's new desktop browser will keep websites from siphoning off users' CPU power in order to mine cryptocurrency, according to a blog post the company published Thursday.
Opera's version 50 will be the first browser with an anti-cryptojacking feature programmed into the software. While popular browsers like Google Chrome and Mozilla Firefox don't have a native cryptojacking block built in, extensions including AdBlock and uBlock, warn users against sites that steal power in order to mine currency.
The browser feature, known as NoCoin, gained wide popularity in 2017 as a browser extension. With the frenetic rise around cryptocurrency and cryptojacking, the company decided to place NoCoin into Opera's native ad blocker.
Cryptojacking is malware that quietly mines cryptocurrency in order to send it back to the perpetrators. On one single machine, the profit is negligible. When the scheme is extended across hundreds of thousands of victims, it's a sizeable and increasingly common money-maker for criminals.
"Bitcoins are really hot right now, but did you know that they might actually be making your computer hotter?," Opera's Kornelia Mielczarczyk wrote in the blog. "Your CPU suddenly working at 100 percent capacity, the fan is going crazy for seemingly no reason and your battery quickly depleting might all be signs that someone is using your computer to mine for cryptocurrency."
Cryptojacking ranks second only to ransomware in terms of malware popularity. In poorer countries where high ransoms cannot be paid, cryptojacking is more likely to occur.
"We have seen an increase in cryptominers over the last year," Trend Micro's vice president of cloud research Mark Nunnikhoven told CyberScoop recently. "The biggest shift has been in malware using the resources of an infected endpoint to generate cryptocurrency."
Although criminals used to be focused on bitcoin, cryptojackers now focus almost entirely on cryptocurrencies like Monero and Zcash. The latter currency's focus on privacy and security is extremely valuable when it comes to cashing out and making the ill-gotten profit a reality.
Opera 50 is available in beta on the company's website.