Online romance scams expand, now with more cryptocurrency
The FTC says that of the $547 million in romance scams reported in 2021, $139 million in losses involved cryptocurrency transactions.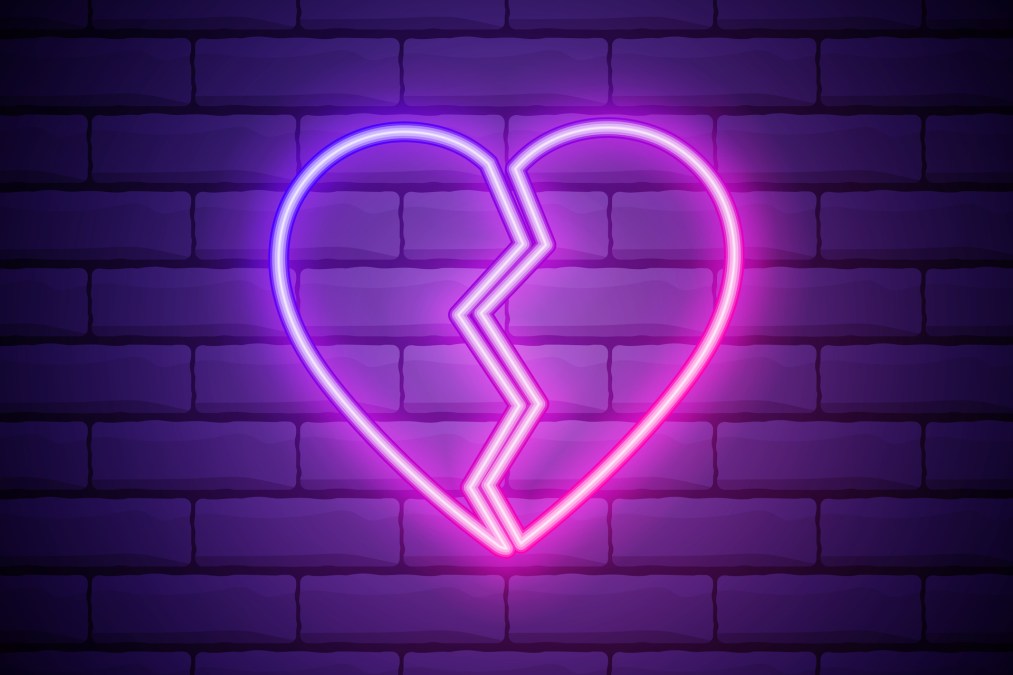 Reports of online romance scams continued to grow in 2021, according to the Federal Trade Commission, and cryptocurrency payments now represent a big chunk of the money lost.
Complaints about these heartbreaking swindles added up to $547 million overall last year, the agency said Thursday, up about 80 percent from the $307 million reported to the FTC in 2020.
Of that total, $139 million in reported losses came from cryptocurrency transactions. In those cases, the victims often are subjected to a fancier plea for money than what typically occurs in a romance scam.
"People are led to believe their new online companion is a successful investor who, before long, casually offers investment advice," the FTC said. "These so-called investment opportunities often involve foreign exchange (forex) trading or cryptocurrency."
The spike in cryptocurrency-oriented complaints is dramatic. The 2021 numbers "are nearly five times those reported in 2020, and more than 25 times those reported in 2019," the FTC said.
Security researchers at Sophos noted a crafty method last year: Scammers use dating apps to build trust with a victim, then move the conversation to a messaging app, where they ask victims to install a fake crypto trading app, ultimately stealing whatever the victims deposit.
The classic case involves a scammer who romances a person online, while dodging any attempts to meet in person. The final grift can be a plea for help, whether it's for a financial crisis or a health problem. And it's not always through a dating app.
"More than a third of people who said they lost money to an online romance scam in 2021 said it began on Facebook or Instagram," the FTC said. The agency recently said that more people are losing money to social media-based scams than ever before.
Although there are reports of big players and large-scale operations, a lot of romance scams are small-time. The agency said about one-quarter of victims said their scammer asked for gift cards, and those incidents only added up to $36 million in complaints.
Scammers keep coming back, too, in some cases.
"People who lost money to a romance scammer often report sending money repeatedly: they believe they're helping someone they care about," the FTC's Emma Fletcher wrote. "But it's all a lie."