FTC says Americans are losing more money to social media fraud than ever before
Facebook is playing a large role.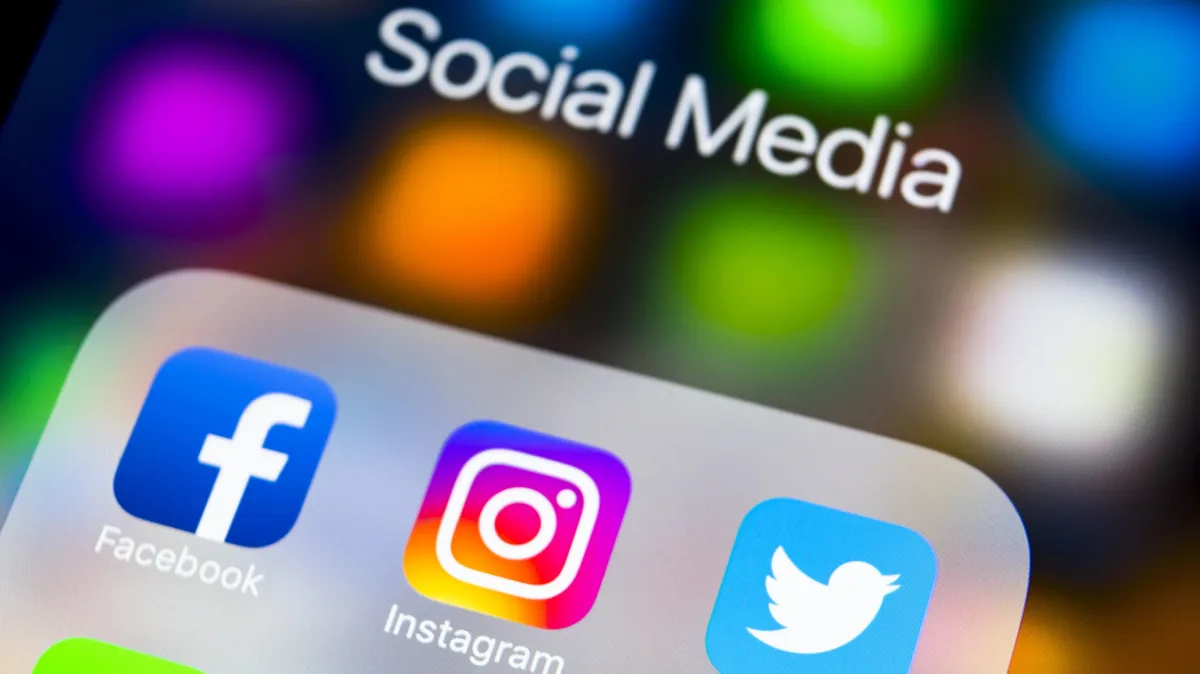 Losses from fraud originating on social media skyrocketed in 2021, according to data the Federal Trade Commission released Thursday.
More than 95,000 individuals reported losses totaling $770 million as a result of fraud initiated on social media. That number is up from $258 million in 2020 and just $42 million in 2017.
Part of that growth has been driven by record losses to cryptocurrency scams. Investment scams made up 37% of all reported fraud losses originating on social media in 2021, according to Thursday's report.
Scammers have found a wide range of ways to dupe cryptocurrency investors, such as so-called "giveaway" scams where victims are told to send in money for a large investment return that never appears. Those scams have popped up quickly after surges in popularity of a new coin and even with focused efforts, social media platforms have struggled to stop them.
The FTC in March 2021 reported a significant increase in cryptocurrency investment scams with victims reporting nearly $80 million in losses between October 2020 and March 2021 alone. Victims are often unable to recoup losses from these scams.
The largest number of reports, however, traced back to online shopping scams where fraudsters advertised misleading or nonexistent products on social media.
"In nearly 70% of these reports, people said they placed an order, usually after seeing an ad, but never got the merchandise," the FTC reports. "Some reports even described ads that impersonated real online retailers that drove people to lookalike websites."
Nearly nine out of 10 reports named Facebook or Instagram as the source in their reports of undelivered goods.
Meta, which owns Facebook and Instagram, did not respond to a for comment.
Such scams have also proliferated on other social media platforms, including TikTok and YouTube, as security firm Tenable has noted.
Romance scams — in which a stranger fakes a romantic interest or "catfishes" an individual and then asks for money — made up the remainder of reports, alongside "other frauds." Facebook also played a big role in these reports: More than a third of people who said they lost money to an online romance scam in 2021 said it began on Facebook or Instagram.
Interestingly, fraud originating from social media is the only kind of fraud where people ages 18 to 39 were more than twice as likely as older adults to report losing money to that type of scam.