Latest Snowden dump reveals NSA discussed Russian civil targets
The NSA discussed targeting Russian civil targets, including Russia's gas and oil sectors, with the Norwegian Intelligence Service in 2005.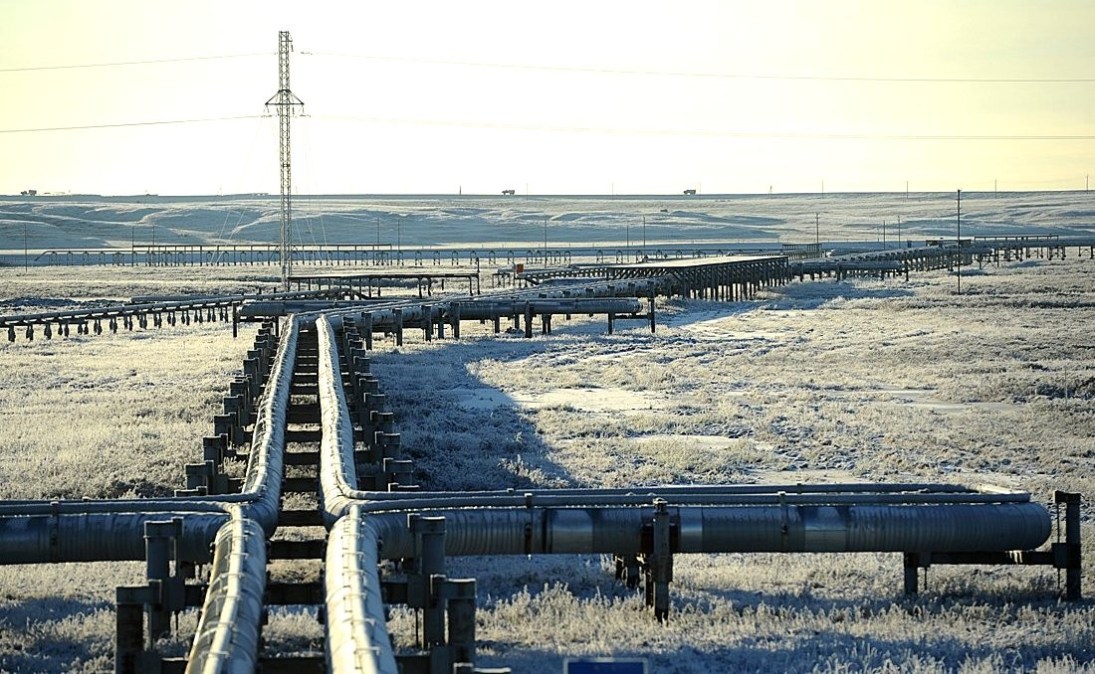 The National Security Agency discussed Russian civil targets, including Russia's gas and oil sectors, with the Norwegian Intelligence Service (NIS) in 2005, according to the latest release from The Intercept's SIDToday project.
The project, an archive that details some of the documents leaked by former NSA contractor Edward Snowden, reveals that during their annual policy conference that April, the NSA and NIS came to a decision to work on nonmilitary Russian targets.
"One highlight of the conference was a decision to begin, in earnest, cooperation on Russian civil targets," the newsletter, dated June of 2005, reads. "Much of the first day of the [conference] focused on the Russia target, with briefings on the Russian Ministry of Foreign Affairs, Oil and Gas Developments, Leadership, and Strategic Highlights form the Northern Region."
A month prior to the conference, then-NSA Director Gen. Michael Hayden, had provided Norwegian spies details on U.S. capabilities in targeting Russia, according to the release.
"[NSA Director] provided the partner with a Russia posture paper that identified our strengths and weaknesses on the Russia target," the newsletter reads.
Then-NIS Director, Torgeir Hagen, and the Director of the NIS Technical Collection Division, Tom Rykken, were both given the paper in advance of the conference.
The revelation also offers a behind-the-scenes look at how the NSA's missions can interplay with day-to-day geopolitical developments. The decision to target Russian oil and gas sectors came just two months after President George W. Bush and Russian President Vladimir Putin both reaffirmed American and Russian interests in cooperating in the energy sector and increasing commercial energy partnerships.
In 2005, Bush was particularly interested in stimulating commercial investments in Russia to increase LNG exports to the U.S., and in May 2005 the U.S. and Russia launched a bilateral energy dialogue to further that cooperation.
The NSA would not comment on the document.