California man gets 3 years in prison for hacking Nintendo, collecting child pornography
Prosecutors say Ryan Hernandez ran a forum where he shared Nintendo vulnerabilities.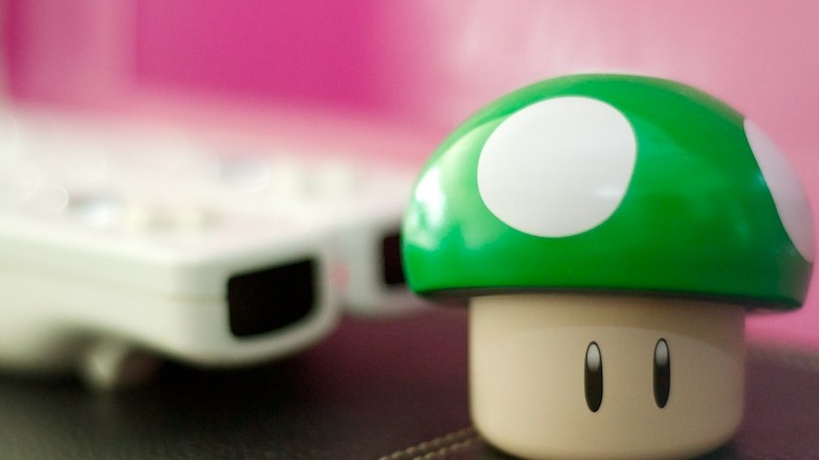 A 21-year-old California man has been sentenced to three years in prison and seven years of supervised release for a hacking scheme that stole proprietary Nintendo information, and for possessing child pornography.
The defendant, Ryan Hernandez, will also have to pay more than $259,000 to remediate damages he allegedly caused Nintendo, U.S. prosecutors in the Western District of Washington announced Tuesday.
The sentencing comes four years after Hernandez first got in trouble with the law for alleged hacking. In 2016, as a teenager, Hernandez and an unnamed associate stole login credentials from a Nintendo employee that were used to access files on Nintendo consoles and games, according to prosecutors. FBI agents visited Hernandez and his parents, and Hernandez pledged not to engage in anymore malicious online activity, the Justice Department said in a press release.
But Hernandez went on to hack multiple Nintendo servers and steal internal data on popular video games and developer tools from June 2018 through June 2019, according to the Justice Department. He also allegedly boasted about his exploits on social media and ran a chat forum where he shared information about vulnerabilities in Nintendo's network.
After FBI agents searched Hernandez's home and electronic devices in June 2019, they found he had collected and stored images and videos of child pornography, according to court records. Hernandez pleaded guilty in January to one count of hacking and one count of child pornography possession.
Christopher Black, an attorney for Hernandez, declined to comment on the sentencing.
Nintendo and other video-game developers have had to deal with a big black market for pirated games, one that is often supported by malicious hacking. The Justice Department in October announced the arrest of two men for allegedly helping run a scheme that sold tools that allowed Nintendo Switch users to play pirated versions of games.