White House plan to implement cyber strategy includes ambitious digital education effort
The strategy roll out will focus on educating Americans on digital risks and expanding the cyber workforce.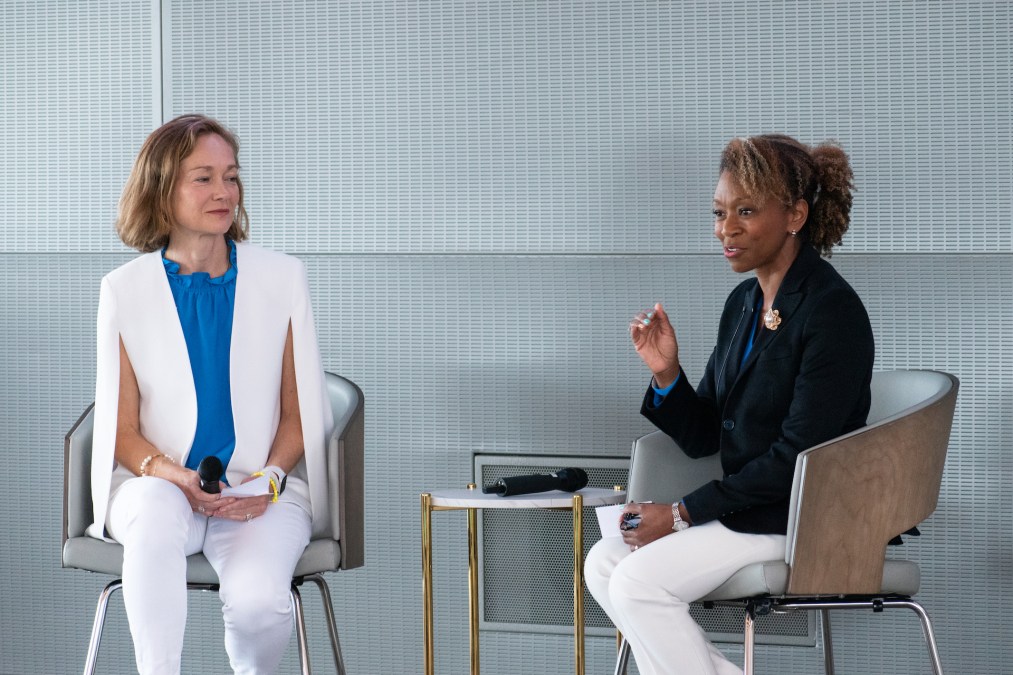 Part of the White House plan to implement its sweeping national cybersecurity strategy involves a nationwide effort to give all Americans "foundational cyber skills," said Kemba Walden, the Biden administration's acting national cyber director, on Tuesday.
"I'm sure all of you experience what I experience, which is the shortage of available cyber workforce. We need to think that through. We're developing our national cyber strategy for workforce and education, considering the pipeline for filling that workforce," Walden said during a speech to the National Security Telecommunications Advisory Committee, a cohort of executives that advises the administration. She said the full cyber strategy implementation plan should be out by this summer.
"The point of the national cyber strategy was to really lift the burden off of people, individuals, communities, small medium businesses and shift it to those that are more capable of doing so," Walden said, referring to companies and organizations with more resources and capability to defend against cyberthreats.
The national cyber strategy that the administration released in March was a long-awaited document designed to outline how the White House plans to work across the government and private sector to more effectively fight against malicious hackers and ensure systems are designed with built-in security measures. However, experts have noted that it is only as good as its implementation plan, which is eagerly awaited by cybersecurity experts and policymakers.
Walden said the implementation plan — so far as it is still being drafted — has four pillars: Equipping every American with foundational cyber skills, transforming cyber education, growing the national cyber workforce and increasing the federal cyber workforce. The administration is also expected to release a national cyber workforce strategy in the coming months.
Walden noted that the first pillar could include aspects like digital literacy, computational math and digital resiliency. "This multi-year, multi-stakeholder approach is ambitious, I recognize that," Walden said. "When you talk about computational math my eyes actually do glaze over, but maybe that's not true for my 10-year-old."