Google's director of information security is leaving the company
It's not yet clear who will replace Zalewski. Google and Zalewski did not respond to a request for comment.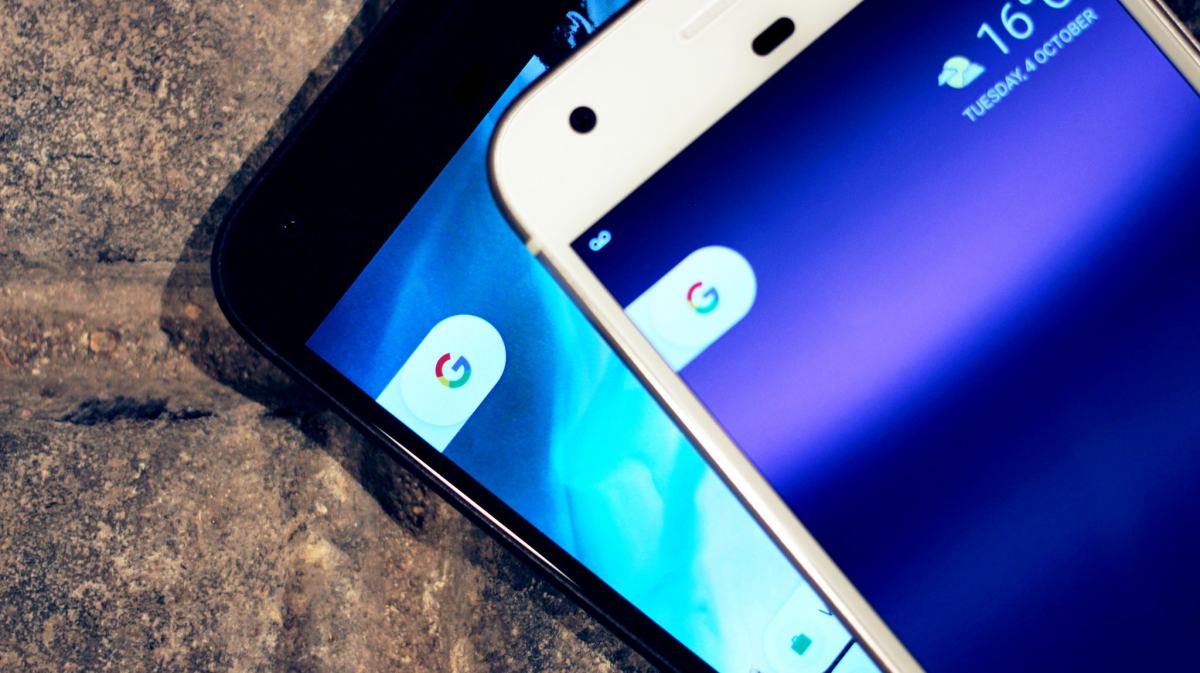 Michał Zalewski, Google's director of information security engineering for the past 11 years, is leaving the tech giant, according to a tweet he published Tuesday.
Zalewski leads an international team of around 100 engineers with broad and significant responsibilities, including code audit, penetration testing and vulnerability management for products ranging from Gmail to the company's self-driving car technology.
The team maintains "the last line of defense against software flaws by performing offensive exercises in-house and engaging with the broad research community," Zalewski wrote on his LinkedIn profile. "An example of this is the massive Google Vulnerability Reward Program, initiated in 2010 and the first of its kind."
It's not yet clear who will replace Zalewski at Google or what he'll do next. Zalewski said he has a job lined up but declined to specify further. His team will continue to be led by Gerhard Eschelbeck, Google's vice president of security and privacy engineering.
Before Google, Zalewski was T-Mobile's chief security specialist for four years. He's also an information security author, security tool developer and researcher. His personal website provides a long list of career work and accomplishments.
Zalewski, born in Poland in 1981, is self-taught and has been active in the information security community since the mid-1990s when he was posting on the Bugtraq email list.
Here's Zalewski's tweet about his departure: