Biden transition fills some top cybersecurity personnel spots
President-elect Joe Biden's transition team this week announced White House and federal agency jobs with cybersecurity responsibilities.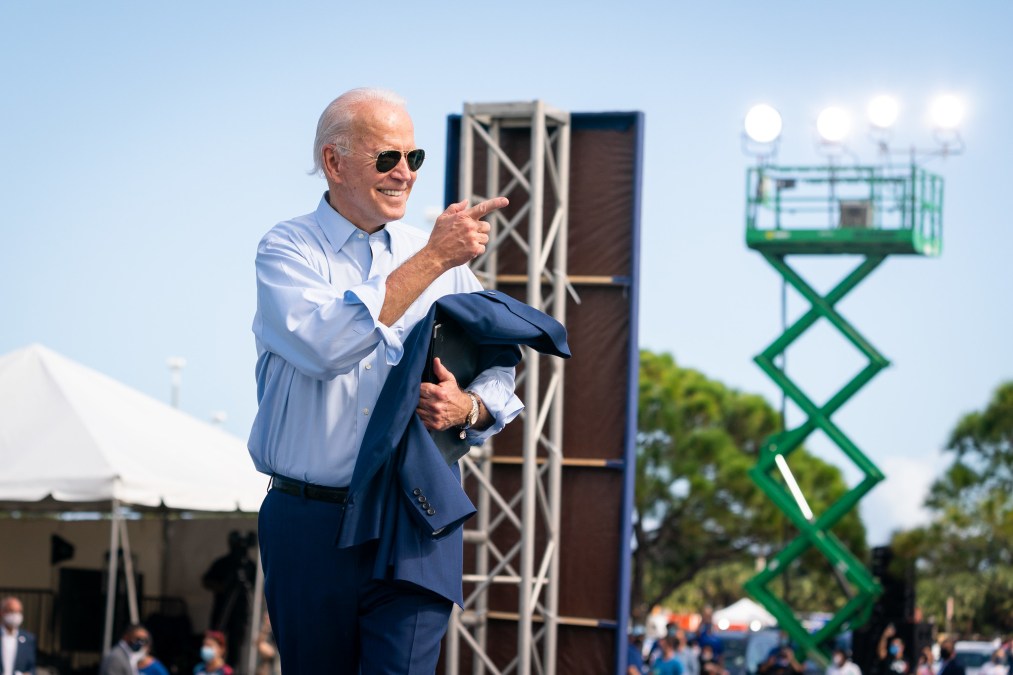 The incoming Biden administration has spent the week heralding some of its cybersecurity-related personnel decisions, even as a couple key jobs remain a question mark.
The Biden transition on Friday announced a slew of National Security Council picks. Among them is Caitlin Durkovich to serve as senior director for resilience and response, reflecting a similar role she once held at a Department of Homeland Security division that Congress later renamed and reorganized as the Cybersecurity and Infrastructure Security Agency. Andrea Kendall-Taylor will take the job of senior director for Russia and Central Asia, areas she worked on during a prior government stint in the intelligence community.
"This outstanding team of dedicated public servants will be ready to hit the ground running on day one to address the transnational challenges facing the American people — from climate to cyber," said Vice President-elect Kamala Harris. "They reflect the very best of our nation and they have the knowledge and experience to help build our nation back better for all Americans."
The NSC announcement didn't mention Anne Neuberger, the current leader of the National Security Agency's cybersecurity arm, whom POLITICO reported is set to take on the newly-created job of deputy national security adviser for cybersecurity at the council.
And while the incoming administration has selected a number of top nominees for agencies that have cybersecurity roles, two particularly prominent ones remain unnamed: director of CISA, and the White House national cyber director created by the freshly-enacted annual defense policy bill.
Still, the transition team has trickled out some other names this week. On Thursday, it announced that President-elect Joe Biden will nominate Lisa Monaco as his deputy attorney general. Monaco had a prominent cybersecurity role in the Obama administration as homeland security adviser, and during a previous stint at the Justice Department prioritized national security cyber threat prosecutions.
Earlier this week, the White House also announced that David Recordon will become director of technology in the White House's Office of Management and Administration, and Austin Lin will work as his deputy. The announcement said that they "will play an important role in restoring faith across the federal government by encouraging collaboration to further secure American cyber interests."
All the picks coincide with a steady stream of pronouncements about how the Biden presidency will prioritize cybersecurity. Treasury Secretary-designate Janet Yellen and Deputy Treasury Secretary-designate Wally Adeyemo met with Financial Services Forum members on Thursday, the transition team said, and agreed to work together on issues including cybersecurity.