Lithuania bans Kaspersky software, citing potential national security threats
It's another setback for the embattled Russian cybersecurity company.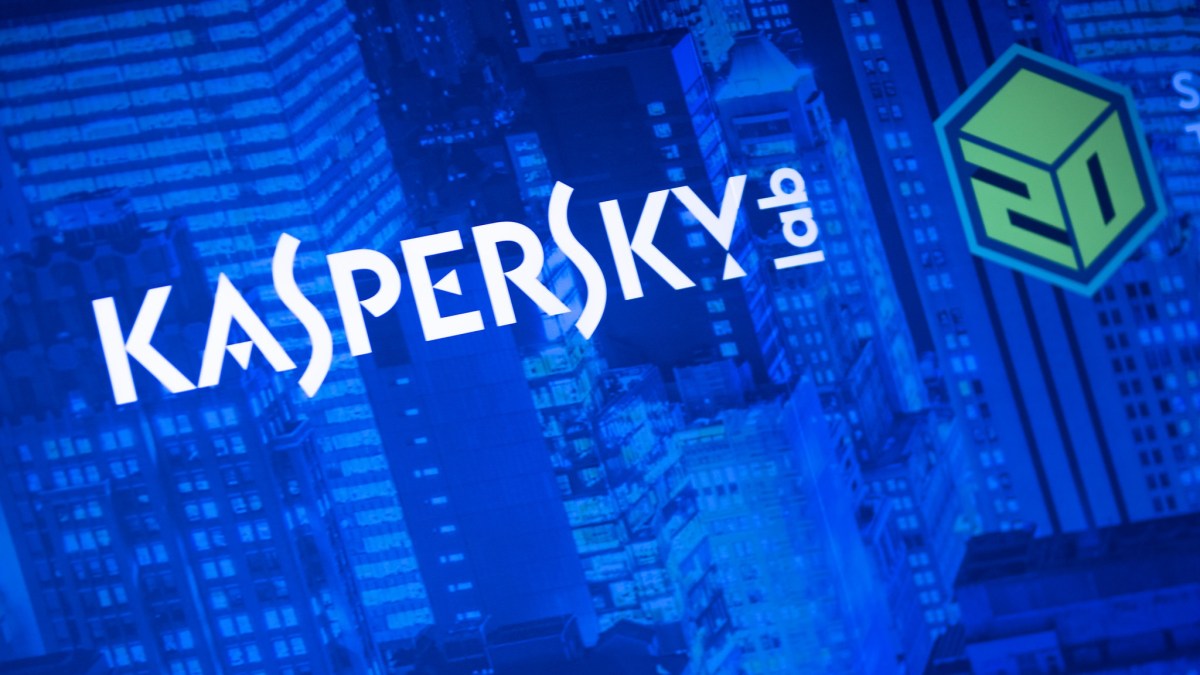 Lithuania banned products from the Russian cybersecurity firm Kaspersky Lab on Thursday, Reuters reports. The Baltic nation cited potential national security threats as the driving force behind the ban.
Although the Moscow-based firm has faced a number of setbacks recently, this action marks the first time a country banned Kaspersky products across the public and private sectors.
The Lithuanian ban follows an American federal government ban on Kaspersky that the company is now fighting in court. The U.S. ban resulted in only a small immediate drop in business, according to documents recently filed in court by Kaspersky.
In the United Kingdom, intelligence officials recently warned government agencies to avoid Russian-made cybersecurity products. Kaspersky is Russia's largest cybersecurity company by far.
The FBI has been pushing American private companies to cut ties with Kaspersky for some time. The company closed its Washington, D.C., government sales-focused office earlier this month.
Kaspersky is the subject of suspicions — particularly from the United States intelligence community — that its connections to the Russian government pose a security risk to the United States and Western nations in general. For Lithuania, a former Soviet republic that shares a border with part of Russia, the pressure to keep an eye on Moscow is keen.
Kaspersky software will be removed from sensitive machines including government, energy, finance and transportation-related machines deemed sensitive by Lithuanian authorities.
In a statement to CyberScoop, Kaspersky continued to deny the accusations about security risks. A representative offered no answer when asked if the company would bring legal action against the Lithuanian government.
"Given that Kaspersky Lab does not have inappropriate ties with any government, it is disappointing that this decision by the Lithuanian Government has been made," a Kaspersky representative said. "While we naturally disagree with this decision, business and consumers have nothing to be concerned about, since no evidence of wrong-doing has ever been presented."
Eugene Kaspersky, the company's founder and CEO, recently argued that the company's "bad press" is retaliation against Kaspersky researcher's publication on hacking groups that has angered American officials.