Biden transition efforts on cybersecurity uncertain as Trump administration throws up obstacles
Four former DHS chiefs say Trump is jeopardizing national security.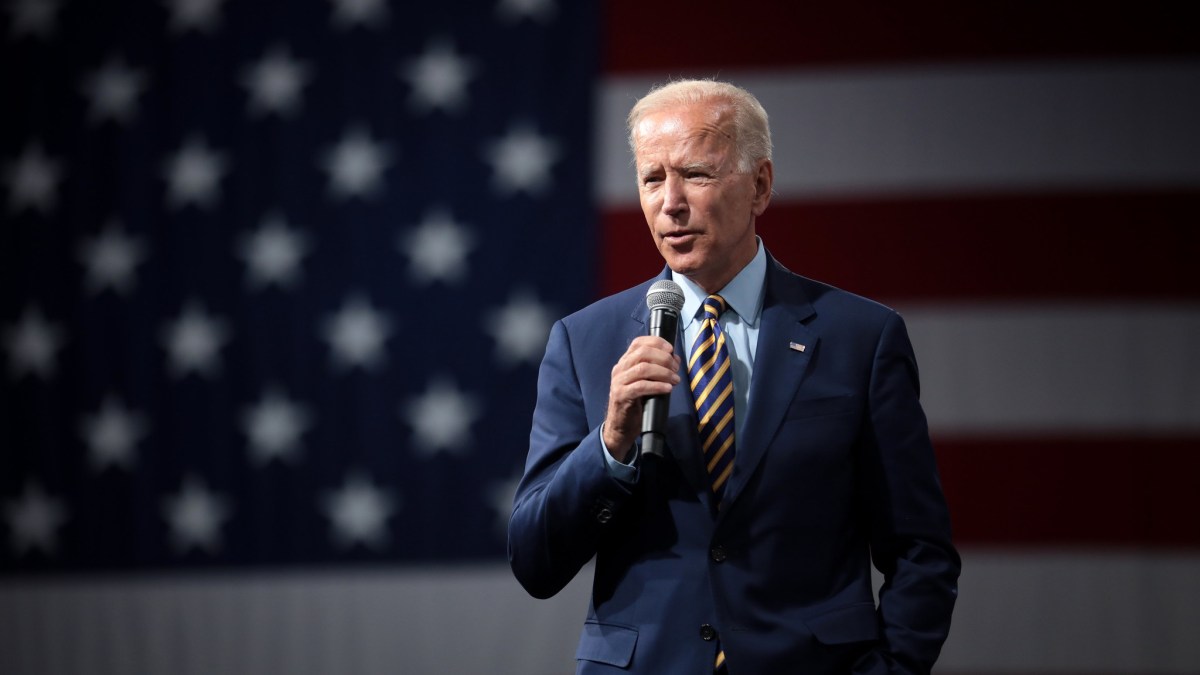 Former Department of Homeland Security chiefs cautioned Tuesday that President Donald Trump is endangering national security by blocking the transition to Joe Biden's presidency, as the standoff stretched days after news organizations declared Biden the victor.
"At this period of heightened risk for our nation, we do not have a single day to spare to begin the transition," said the four former DHS secretaries Tom Ridge, Michael Chertoff, Janet Napolitano and Jeh Johnson. "For the good of the nation, we must start now."
Biden nonetheless plowed ahead with his plans to take over the executive branch, announcing agency review teams sprinkled with former U.S. government cybersecurity officials. But the Trump administration is so far making it difficult, and the dispute potentially stands to hamper cybersecurity on multiple fronts.
One of those fronts: The Office of the Director of National Intelligence (ODNI) indicated that it would not work with the Biden transition until after the General Services Administration ascertains a winner, something GSA has thus far resisted. Another: GSA appears to be preventing Biden's transition from moving forward with a .gov domain.
"ODNI follows the statutory direction provided in the Presidential Transition Act, which requires ascertainment of the candidate by the administrator of GSA prior to supporting a potential presidential transition," an ODNI spokesperson said. "ODNI would not have contact with any transition team until notified by the GSA Administrator."
GSA did not immediately respond to a request for comment.
While the former DHS chiefs primarily concerned themselves with the pandemic and the economy, they cited national security crises of past transitions.
"President Trump is assured the benefit of a fair process and the right to file legal challenges and request recounts in certain states, but his legal claims cannot and must not prevent the transition process from beginning," they wrote. "The Presidential Transition Act requires a transition to run concurrently with any election challenges and is intended to ensure the incoming administration is prepared to handle any challenge on Day 1."
The agency review groups that the Biden transition team announced Tuesday include those dedicated to the departments of Defense, Justice and Homeland Security, as well as the intelligence community. The list of review team members features names of former U.S. government officials who worked on cybersecurity at the time, or have since.
Among them were former DHS official John Cohen, now with Argonne National Laboratory; Raj De of Mayer Brown, formerly of DOJ, DOD and the National Security Agency; former DHS official Caitlin Durkovich, now of Toffler Associates; Jung Pak, formerly of the ODNI and CIA, now with the Brookings Institution; and former DHS official Robert Silvers, now with Paul Hastings.
The standoff with the Trump administration further threatens to delay confirmation of Biden Cabinet officials and classified briefings on security threats for the Biden team, and more.
The Trump campaign's approach includes a legal effort to dispute the election results. On Tuesday, former Justice Department officials from both parties criticized Attorney General William Barr for authorizing federal prosecutors to investigate alleged voting irregularities before election results are certified, a reversal of past department policy.
Despite the hurdles, Biden said Tuesday that "We have already started the transition, we are well under way," and while what Trump is doing is an "embarrassment," it "does not in any way change the dynamic of what we're able to do."
Update, 11/10/20: Updated to include ODNI statement.