FBI's election-meddling task force loses key official
An FBI official who co-led a taskforce to prevent foreign meddling in U.S. elections quietly left for the private sector just months before the midterms.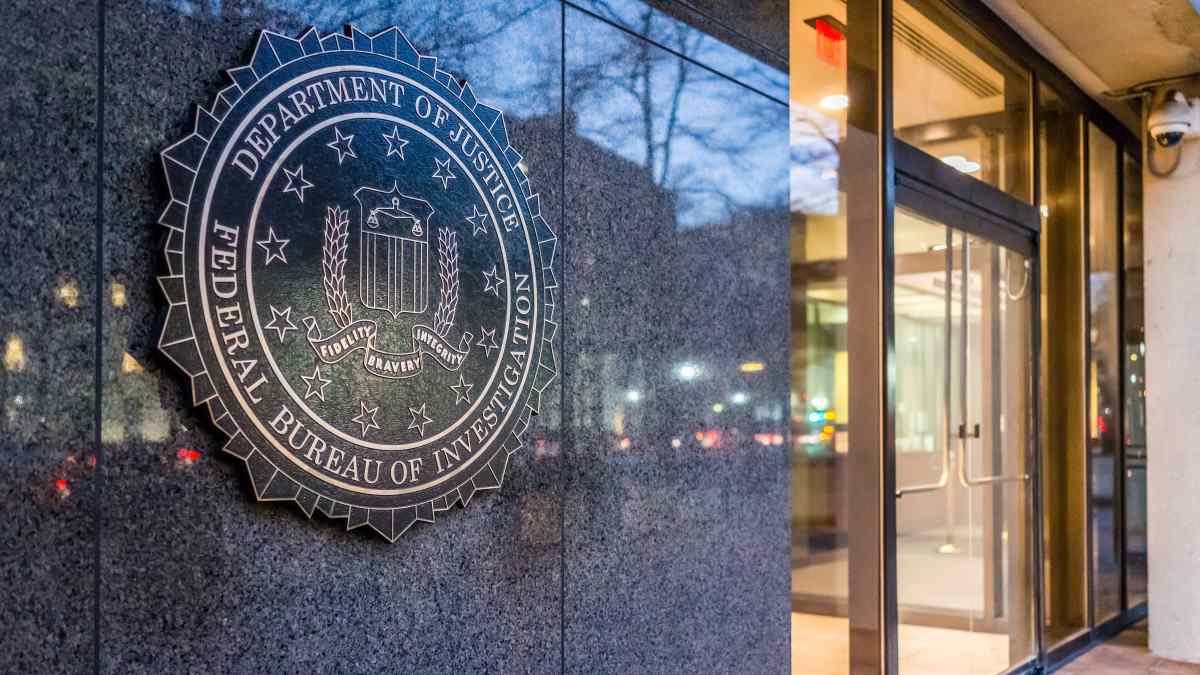 An FBI official who co-led a task force to prevent foreign meddling in U.S. elections quietly left for the private sector last month. The departure of Jeffrey Tricoli, a roughly two-decade veteran of the FBI, comes as the bureau works to track misinformation online just months before the midterm elections.
Tricoli has joined Charles Schwab as a senior vice president for business and cyber resiliency, the brokerage company confirmed to CyberScoop.
In a statement, the FBI said the task force "continues its work without interruption." The bureau's Counterintelligence Division leads the task force, which also comprises several representatives of the Cyber Division, the statement notes.
The Wall Street Journal was first to report Tricoli's move to Charles Schwab.
FBI Director Christopher Wray announced the creation of the foreign-influence task force late last year. In January, Tricoli laid out his goals for the quietly-held initiative, whose charge is to warn U.S. companies about efforts to sow misinformation online.
"Our responsibility in the government is to bring forth that visibility and that transparency to" such foreign meddling, Tricoli said then.
The loss of Tricoli's deep expertise in cyber intelligence could be a blow to the task force. He oversaw the landmark indictment of five Chinese military officers in 2014 for allegedly stealing intellectual property.
The FBI is a key prong in a multi-agency effort to prevent a repeat of the 2016 presidential campaign, during which, the U.S. intelligence community concluded, Russian government operatives intervened in an effort to help elect Donald Trump president.
On Friday, the Department of Justice announced the indictment 12 Russian military officers for hacking the Democratic National Committee and other organizations in advance of Trump's election.
UPDATE, 9:06 p.m. EDT: This story has been updated with comment from the FBI.