FCC proposes record $5 million robocall fine for voter suppression scam
John Burkman and Jacob Wohl are also facing a number of felony charges.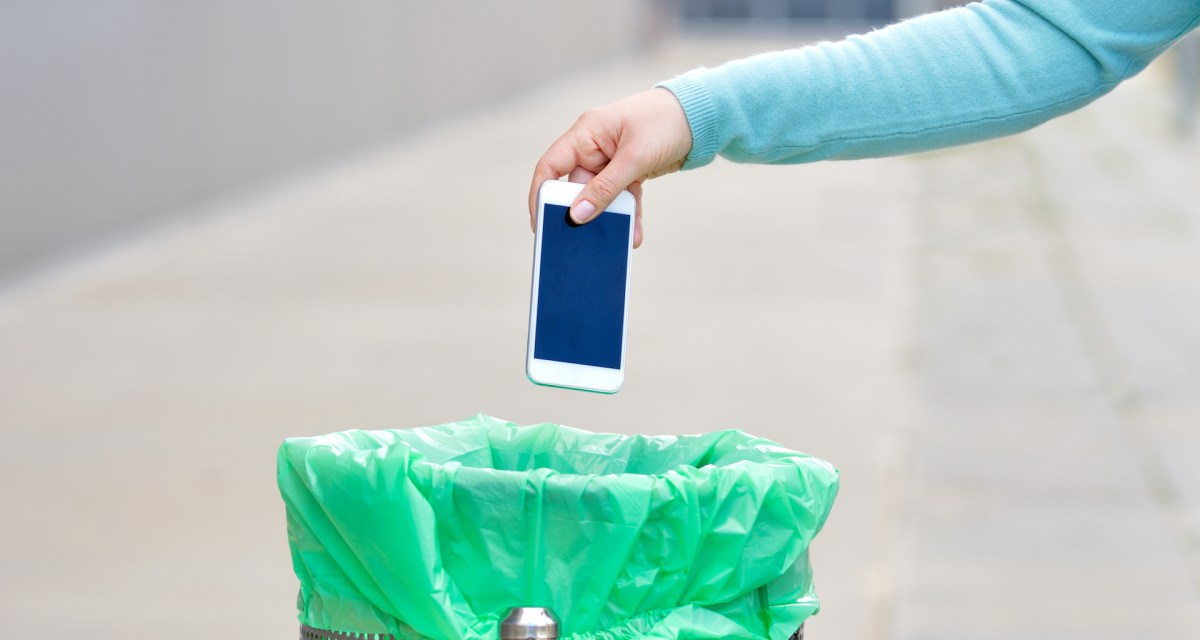 The Federal Communications Commission Tuesday proposed a roughly $5.1 million fine against right wing operatives John Burkman and Jacob Wohl, as well as Burkman's lobbying firm, for hundreds of robocalls ahead of the 2020 election in which they allegedly used false claims to discourage Americans from voting by mail.
The pair, both vocal supporters of former president Donald Trump, allegedly violated federal law that prohibits making pre-recorded calls to a wireless phone without user consent.
The FCC found that between late August and early September last year the pair sent robocalls to over 1,000 individuals claiming that if they vote by mail, their information "will be part of a public database that will be used by police departments to track down old warrants and be used by credit card companies to collect outstanding debts." The call, which encouraged voters to "stay home safe" also falsely claimed that the data would be used by the Centers for Disease Control and Prevention to enforce mandatory vaccines.
The pair is accused of trying to send more than 85,000 robocalls with the message in a targeted attempt to mislead minority voters. The pair's attorney has claimed that only a fraction of those calls went through to a person or voicemail.
The potential FCC fine is the latest in a heap of legal trouble the pair face, which includes multiple violations of federal and state law across three states.
New York Attorney General Letitia James is seeking up to $2.7 million in penalties and has joined a federal civil lawsuit against the pair.
Michigan Attorney General Dana Nessel charged the pair last October with four felonies including intimidating voters, conspiring to violate election law and using a computer to commit a crime. The next court date is set for September 21.
A local prosecutor in Ohio indicted the pair in October with eight counts of communications fraud and seven counts of bribery for the more than 8,100 calls the pair sent to Cleveland.
Wohl and Burkman have moved to get the suits dismissed but the request has largely been rejected by the courts. The pair will have a chance to defend themselves in front of the FCC before a final decision on the fine is reached.