Robocalls urging voters to skip Election Day are subject of FBI investigation, DHS official says
It's the usual kind of thing encountered on Election Day, according to DHS.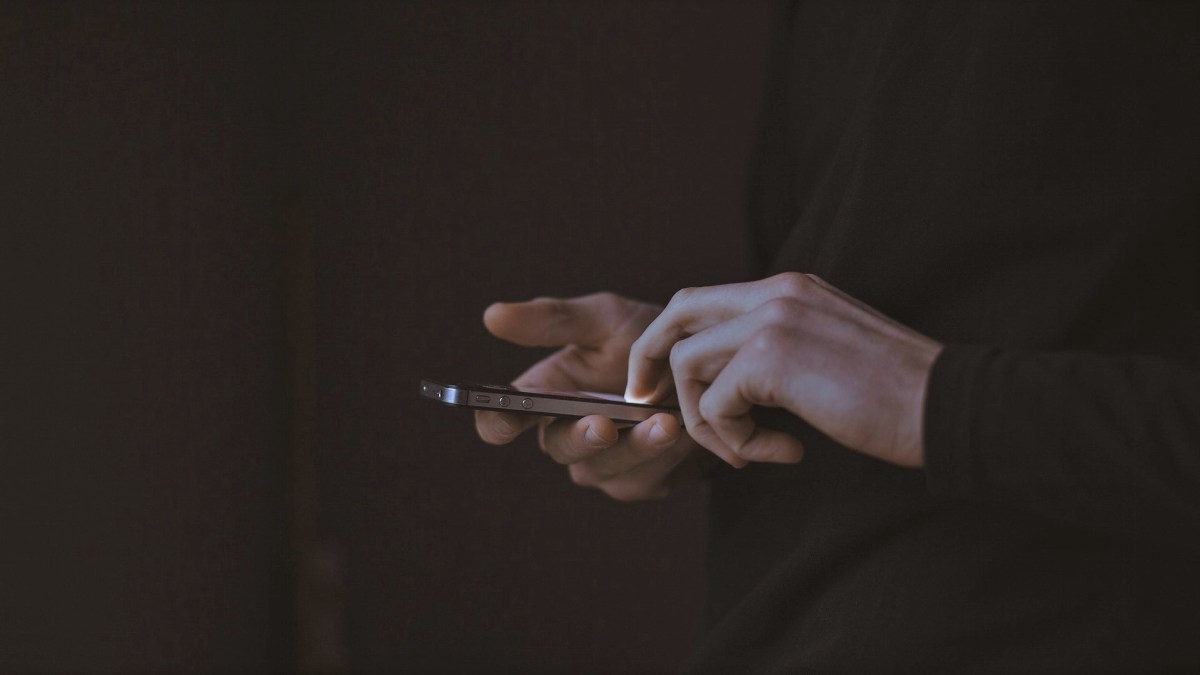 The FBI is investigating apparent voter suppression robocalls across the nation, a senior Department of Homeland Security official said Tuesday.
An estimated 10 million calls have gone out urging people to "stay safe and stay home." There also were reports of robocalls in Michigan falsely telling voters they could vote on Wednesday, because lines on Election Day were long.
The FBI is "tracking down this issue," said the senior official in DHS's Cybersecurity and Infrastructure Security Agency.
In the call with reporters, conducted on the condition of anonymity, the CISA official said it was nothing out of the ordinary.
"Robocalls of this nature happen in every election," the official said.
Said the FBI: "We are aware of reports of robocalls and have no further comment. As a reminder, the FBI encourages the American public to verify any election and voting information they may receive through their local election officials."
The FBI's investigation into robocalls isn't the only one this campaign season. Michigan Attorney General Dana Nessel recently filed felony charges against conservative operatives Jack Burkman and Jacob Wohl, alleging that they were responsible for a campaign of robocalls targeting Detroit-area voters.
On Tuesday, Nessel tweeted that there were reports of robocalls in the Flint region.
New York Attorney General Letitia James also said her office was investigating the robocalls.
Overall, there's little other evidence of malfeasance amid the usual array of Election Day technical glitches, the CISA official said.
"At this point, this just looks like any other Election Day and even just another Tuesday," the official said.
Update, 11/3/20: This story has been updated to include a statement from the FBI.
Update, 11/4/20: This story has been updated to include information about a New York investigation.