Denial-of-service attack knocked Israeli government sites offline
Sites were restored Monday afternoon, the Israeli government said.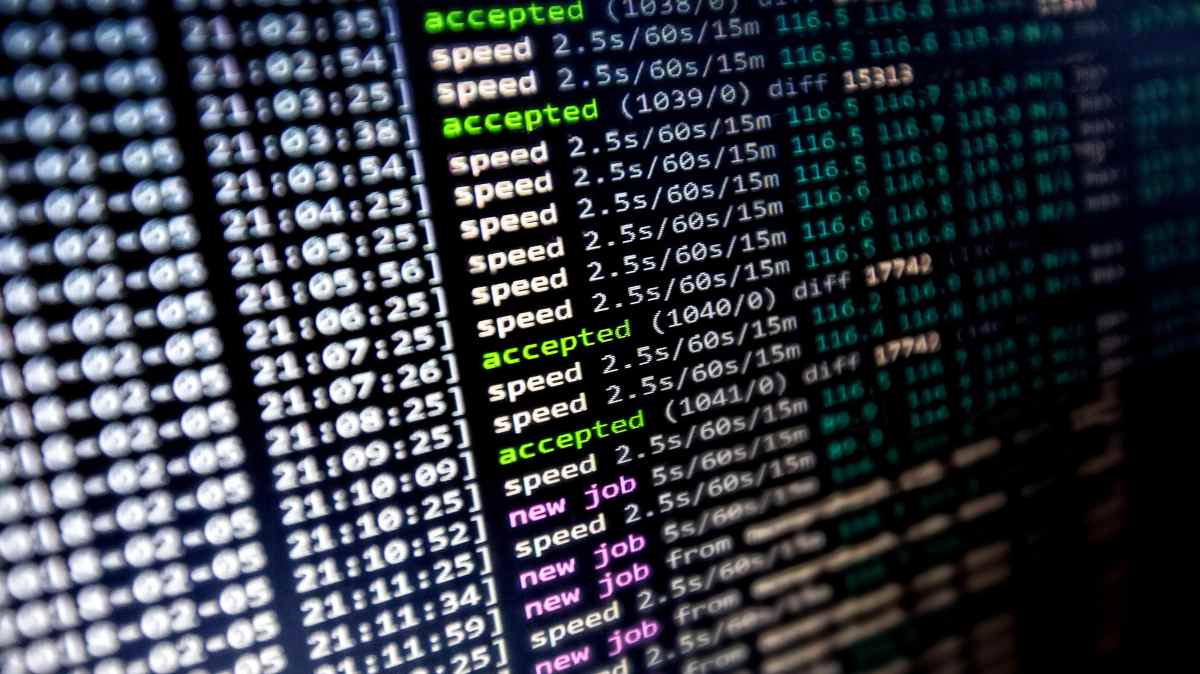 A distributed denial-of-service attack against an Israeli telecommunication provider took Israeli government sites offline temporarily on Monday, the Israel National Cyber Directorate confirmed in a tweet.
The statement said that services were back online, but internet watchdog NetBlocks reported that some government websites remained unavailable outside of the country. The Israeli Embassy did not return a request for comment. NetBlocks attributed the disruption to attacks on network suppliers Bezeq and Cellcom. The attack also disrupted non-government websites.
In a DDoS incident, attackers flood the target websites with fake traffic to render them inoperable.
A "defense establishment source" told Haaretz, which first reported the attack, that a nation-state or large organization was believed to be behind it and that it was the largest cyberattack in the history of the country. The Israeli government has not specifically attributed the responsible hackers.
Israel is a frequent target of Iran-affiliated hacking groups which have a strong history of denial-of-service and more destructive attacks. Israel has often been accused of lobbing its own attacks against Iran, one of its biggest regional rivals. U.S. and U.K. cyber officials have accused Iranian government-affiliated hackers of using the conflict in Ukraine as cover for escalating their malicious cyber-activity.