Albania says Iranian hackers hit the country with another cyberattack
The alleged Iranian cyberattack attack follows U.S. sanctions on Iran after Albania blamed it for hacking government systems.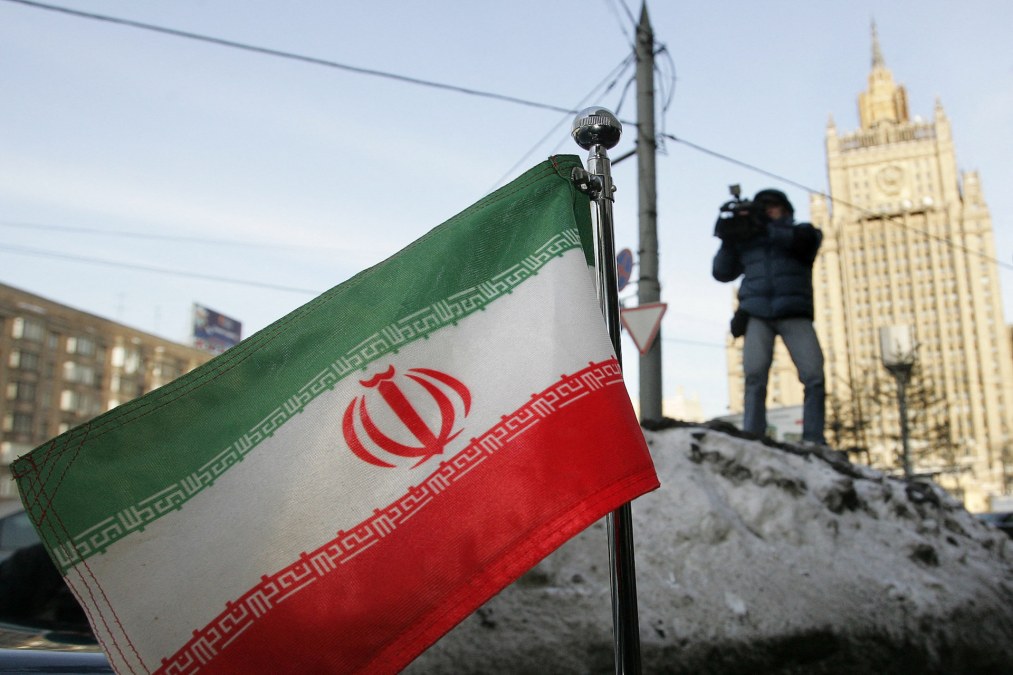 Hackers tied to the Iranian government launched an attack against Albania's government system used to track border crossings, Albanian officials said over the weekend.
The attack comes several days after the Albanian government cut diplomatic relations with Iran over a July 15 cyberattack attributed to multiple groups aligned with Iranian aims, and international condemnation of the attacks from the U.S., the U.K., and others. The U.S. government on Friday sanctioned Iran's Ministry of Intelligence and its minister of intelligence over the attacks.
Albanian Prime Minister Edi Rama tweeted about the incident Saturday, calling it "another cyber attack by the same aggressors, already exposed and condemned by Albania's friendly and allied countries, was recorded last night on the TIMS system!" he wrote, according to a Google translation. "Meanwhile we continue to work around the clock with our allies to make our digital systems impenetrable."
The U.S. first helped Albania implement the Total Information Management System (TIMS) in 2007, CNN's Sean Lyngaas reported. The attack targeted the data storage and transmission systems for TIMS, the Albanian Ministry of the Interior said in a statement. Homeland Justice, the front group that claimed responsibility for the July attacks, posted a video to both its Telegram channel and website showing what appeared to be a video feed from the TIMS system.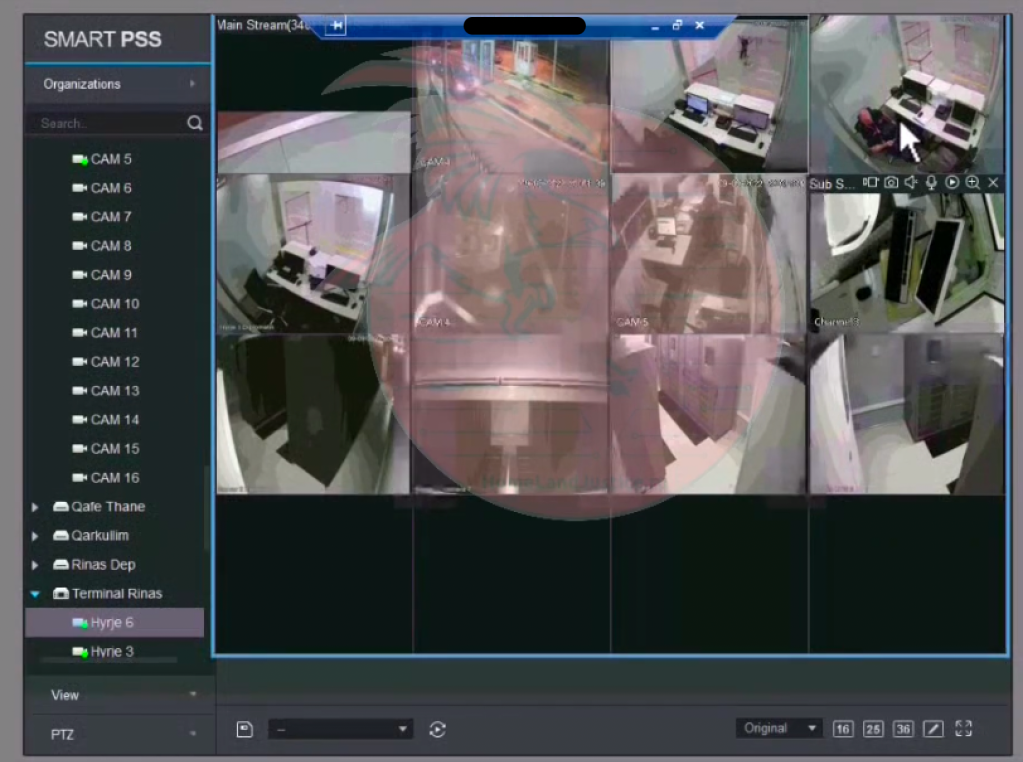 Iran's foreign ministry spokesperson Nasser Kanaani on Saturday condemned the U.S. sanctions and Albania's decision to cut diplomatic ties.
"America's immediate support for the false accusation of the Albanian government … shows that the designer of this scenario is not the latter, but the American government, Kanaani said in a statement, according to Arab News. He added that the the U.S. is "giving full support to a terrorist sect," referring to the Mojahedin-e-Khalq (MEK), an Iranian opposition group that the Iranian government considers terrorists.
The July attacks on Albania occurred in the days before a the Free Iran World Summit, the MEK's annual conference held near Durres, a coastal city about a half hour west of the Albanian capital of Tirana. The event was canceled after threats of violence. Homeland Justice took credit for the attack, posing as Albanians upset over the Albanian government's hosting of MEK refugees.
"This criminal organization continues to play a role as one of America's tools in perpetrating terrorist acts, cyberattacks," Kanaani said in the statement.