U.S. drops charges against accused IRA sponsor over concerns Russia would weaponize evidence
Prosecutors reportedly weighed exposing intelligence vs. the likelihood of punishing IRA backers in the United States.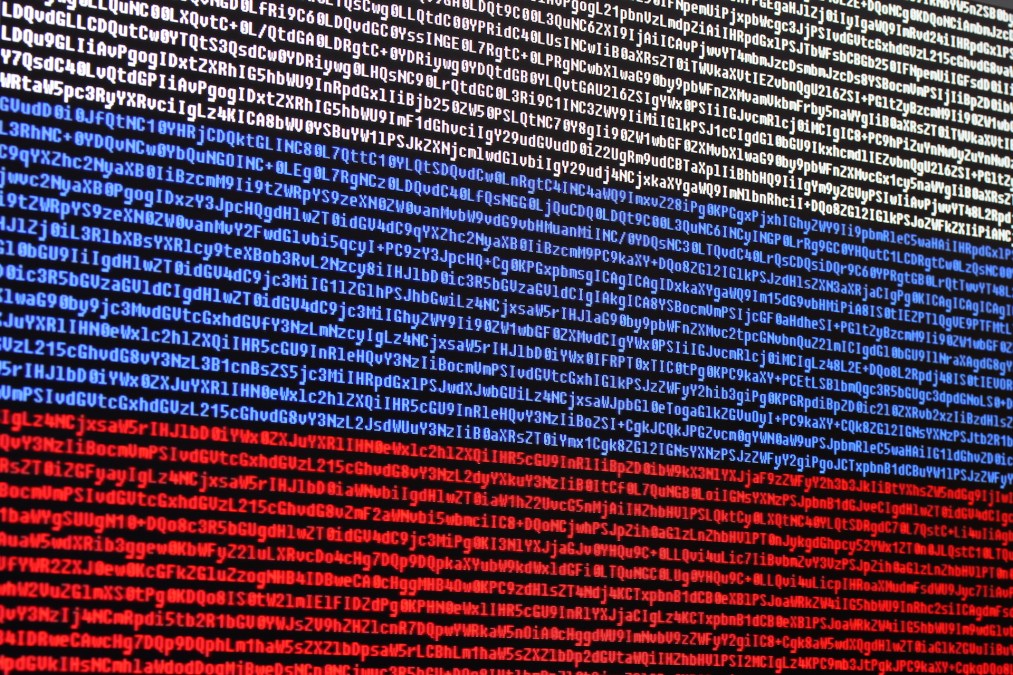 U.S. prosecutors said on Monday they would drop criminal charges against two Russian firms accused of funding disinformation efforts ahead of the 2016 election, amid concerns that the companies would weaponize evidence in the trial to boost future operations.
The U.S. Department of Justice charged the two companies, Concord Management and Concord Consulting, in 2018 as part of former Special Counsel Robert Mueller's investigation into Russian meddling in the 2016 presidential election. Both shell firms funded Russian efforts to use social media platforms like Facebook and Twitter to divide public opinion in the U.S., prosecutors said.
With a trial set to begin April 6, though, prosecutors filed a motion to dismiss the charges. The abrupt change came after U.S. attorneys complained in prior court filings they would need to provide the defendants with some details about the U.S. government's sources and methods for its national security investigation. Justice Department officials had expressed trepidation over whether Concord would release or somehow use details about its intelligence-collection for the defendants' own gain, according to the New York Times.
"[C]ertain non-sensitive discovery materials in the defense's possession appear to have been altered and disseminated as port of a disinformation campaign aimed (apparently) at discrediting ongoing investigations into Russian interference in the U.S. political system," Justice Department attorneys wrote in a Jan. 30 filing obtained by the Times.
Prosecutors also acknowledged that both firms are located in Russia and risk little likelihood of facing punishment in the U.S. in the event they are convicted.
Concord Management and Concord Consulting both were charged under the same indictment as 13 Russian individuals and the Internet Research Agency, a St. Petersburg-based company that served as the so-called Russian troll farm. The IRA artificially inflated artificial political organizations and purchased inflammatory advertisements to reach hundreds of millions of Americans in the years before the presidential election that would send Donald Trump to the White House.
U.S. attorneys have also complained that Concord Management and Concord Consulting has operated in bad faith while ostensibly trying to defend itself in the United States. The firms have failed to comply with trial subpoenas, and also have submitted an affidavit by founder Yevgeniy Prigozhin that was "misleading, at best." Prigozhin, who also was indicted in 2018, is a military contractor and businessman with close ties to Russian President Vladimir Putin.
Meanwhile, the IRA remains active ahead of the 2020 elections scheduled to take place in November. The Russian operation has outsourced some of its activities to offices in Ghana and Nigeria as part of an apparent effort to conceal its activities, Facebook said this month.