Intel says financial graphic was 'hacked,' forcing early release of 2020 report
The infographic was circulating outside the company before the release of its 2020 financial results, so it pushed them out a few minutes before the stock market closed.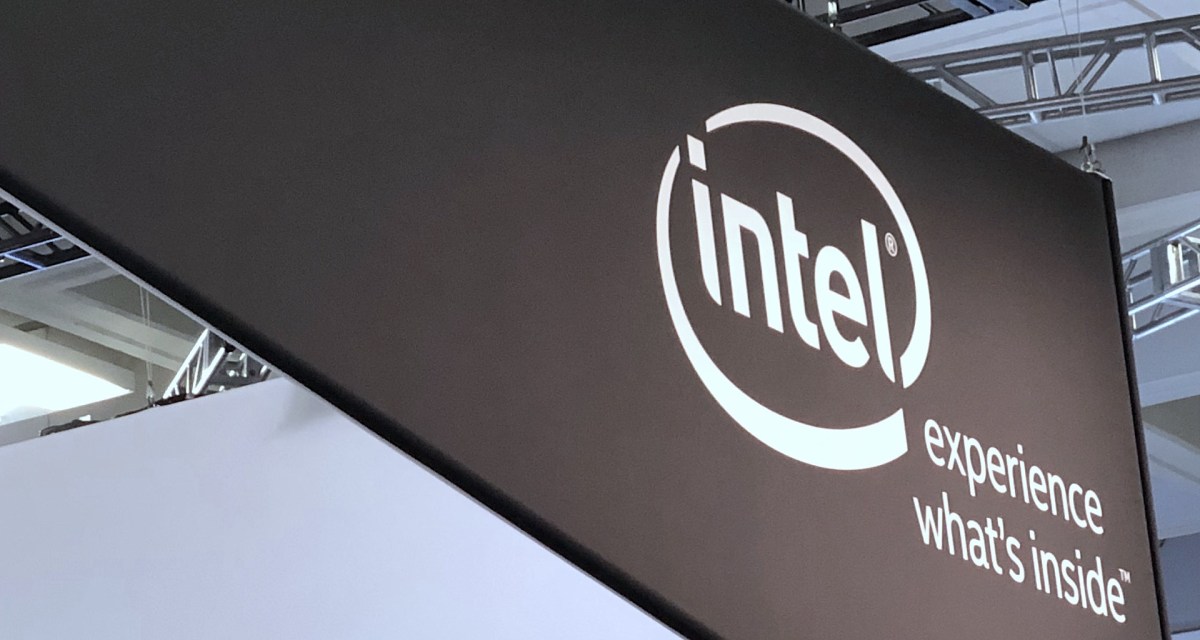 Even the leak of a single infographic can be a big deal for a major corporation.
Intel Corp. had to act fast Thursday afternoon when it discovered that an infographic from its unpublished quarterly report had been circulating outside the company. As a result, the chipmaker posted those fourth quarter 2020 financial results a few minutes before the stock market closed at 4 p.m., instead of afterward.
Chief Financial Officer George Davis told the Financial Times that the graphic had been "hacked" from the company's public relations newsroom website. Intel has not specified who the thief might be, or where the graphic had been illicitly shared online.
As financial cybercrime goes, the incident appears to be small and isolated, but it highlights the appeal of financial data — even a single page from a slide deck — to anyone inclined to use illicitly acquired information to get a leg up in stock trading.
"We are investigating reports that non-authorized access may have been obtained to one graphic in our earnings material," a company spokesperson said. "Earlier today, once we became aware of these reports, we made the decision to issue our earnings announcement a brief time before the originally scheduled release time."
Intel did not respond to questions from CyberScoop about the nature of the incident and where the stolen infographic was circulating Thursday.
That fourth-quarter report showed that Intel posted record annual sales of $77.9 billion in 2020, up from $72 billion in 2019. The coronavirus pandemic increased sales of laptops and gaming computers, giving chipmakers like Intel a boost in a year that was tough for many companies.