Gigabytes of 'sensitive' internal Intel documents dumped online
The company confirmed the incident is under investigation.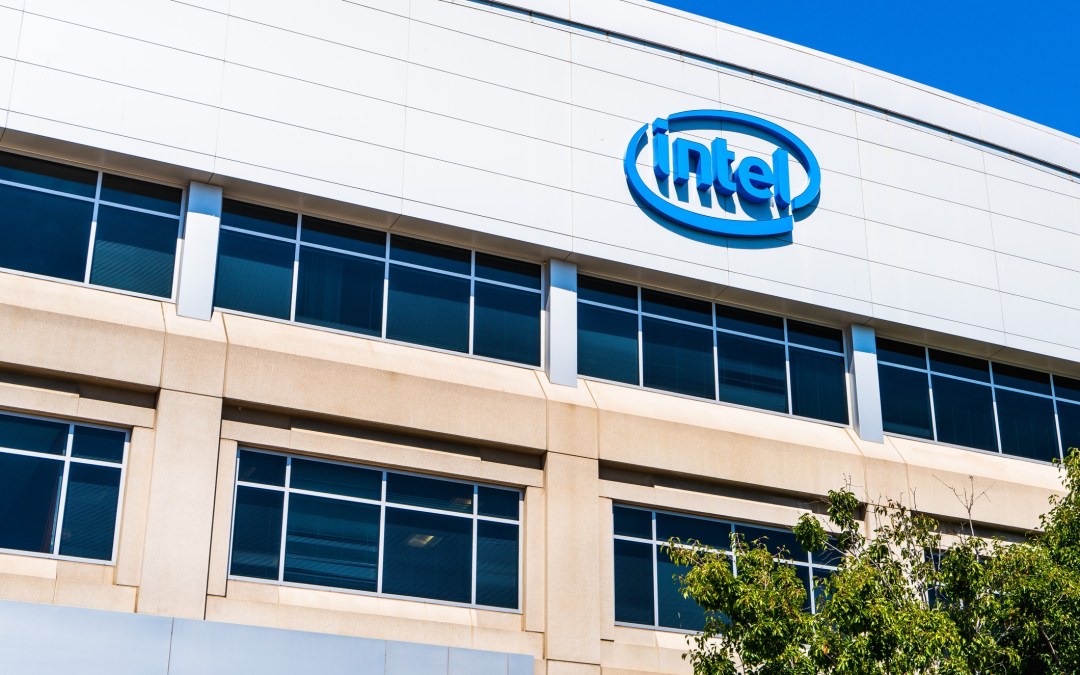 Chip giant Intel is investigating the leak of what appears to be a 20 GB cache of internal documents, some of which are marked "confidential," after it appeared on various messaging platforms and data hosting sites.
An Intel spokesperson told CyberScoop that the data looks to be from the company's Resource and Design Center, which hosts information for customers, partners and other external parties that have access.
"We believe an individual with access downloaded and shared this data," a spokesperson told CyberScoop.
The cache, dubbed "Intel exconfidential Lake," is mostly comprised of training manuals and other technical documents for various software and firmware development kits. However, a section marked "Intel Restricted Secret" contains data on a March 2020 version of Intel's 2016 Kaby Lake Platforms Silicon Initialization Code, which works with Intel BIOS.
A post in a Telegram channel highlighted some of the other contents in the cache:
It is unclear when this data was downloaded, but a cursory examination of the cache finds documents dated as recent as March 2020.
The files did not contain any personally identifiable information on Intel employees or customers.