Intel faces 32 class action suits stemming from Spectre and Meltdown
The company disputes the claims and says it is fighting all the lawsuits "vigorously."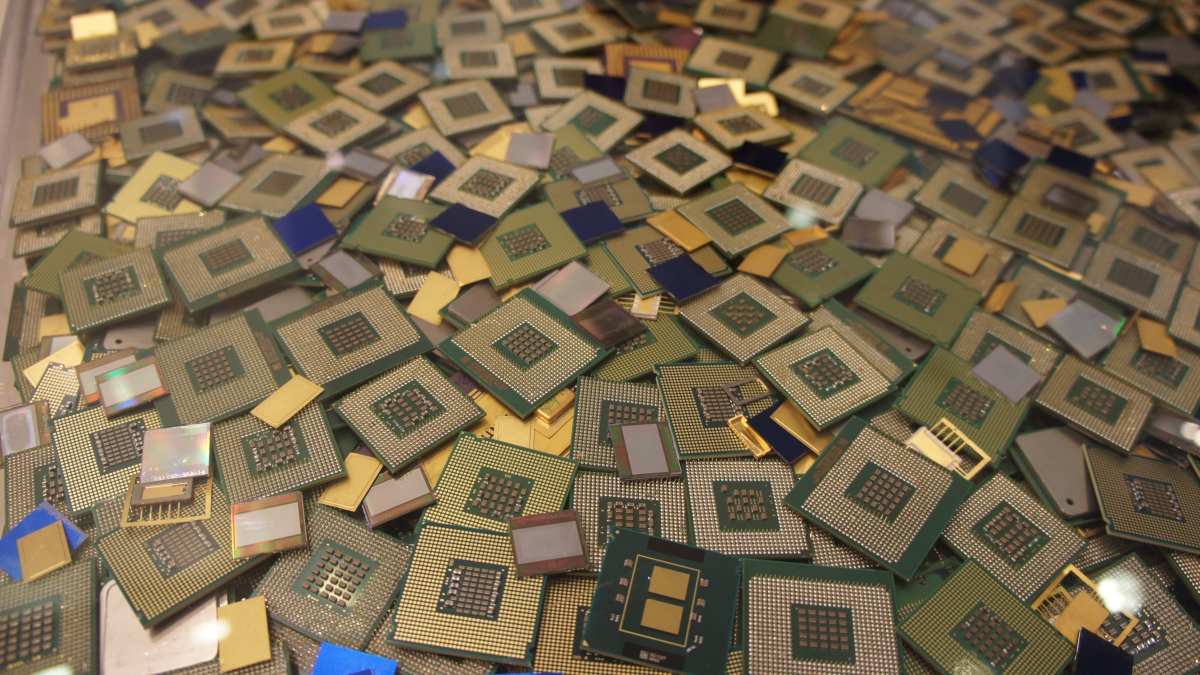 Intel is fighting 32 class action lawsuits related to major security vulnerabilities in its chips that were disclosed in January, the company said in an annual filing with to the Securities and Exchange Commission on Friday.
The filing says that as of Feb. 15, there are 30 class action lawsuits on behalf of customers and two on behalf of shareholders, all resulting from the nature of the disclosure of Meltdown and Spectre. About six months elapsed from the flaws' discovery in June until their public disclosure.
The company says the lawsuits are filed in U.S. federal and state courts and in some cases courts in other countries.
Meltdown and Spectre are deep-rooted flaws in computer central processing units that can allow hackers to steal sensitive information undetected. The flaws are present in CPU chips dating back to the mid-1990s.
The customer lawsuits "generally claim to have been harmed by Intel's actions and/or omissions in connection with the security vulnerabilities," and are seeking monetary damages and equitable relief, the company writes.
The two shareholder lawsuits represent the class of people who bought Intel stock between July 27, 2017, and Jan. 4, 2018. These lawsuits claim that Intel and certain company officials made "false or misleading" statements about the vulnerabilities and violated securities laws in the process.
"We dispute the claims described above and intend to defend the lawsuits vigorously," the company said in the filing.
Intel and other chip manufacturers have faced criticism, including an inquiry from Congress, over how they handled the disclosure and response to the vulnerabilities.
A Google research team discovered the flaws and informed Intel and other companies in June 2017.
Intel says the flaws were supposed to officially be disclosed in late January, but an independent researcher tweeted the relevant code on Jan. 3, forcing Intel and other companies to react sooner than expected.
Intel says certain mitigation techniques it had planned for did not operate as intended because of the premature disclosure by third parties.
Separately in the SEC filing, Intel said it does not expect to suffer any material financial losses from Meltdown and Spectre.