Hartford Public Schools delay reopening amid ransomware attack
COVID-19 isn't the only thing complicating the start of the school year.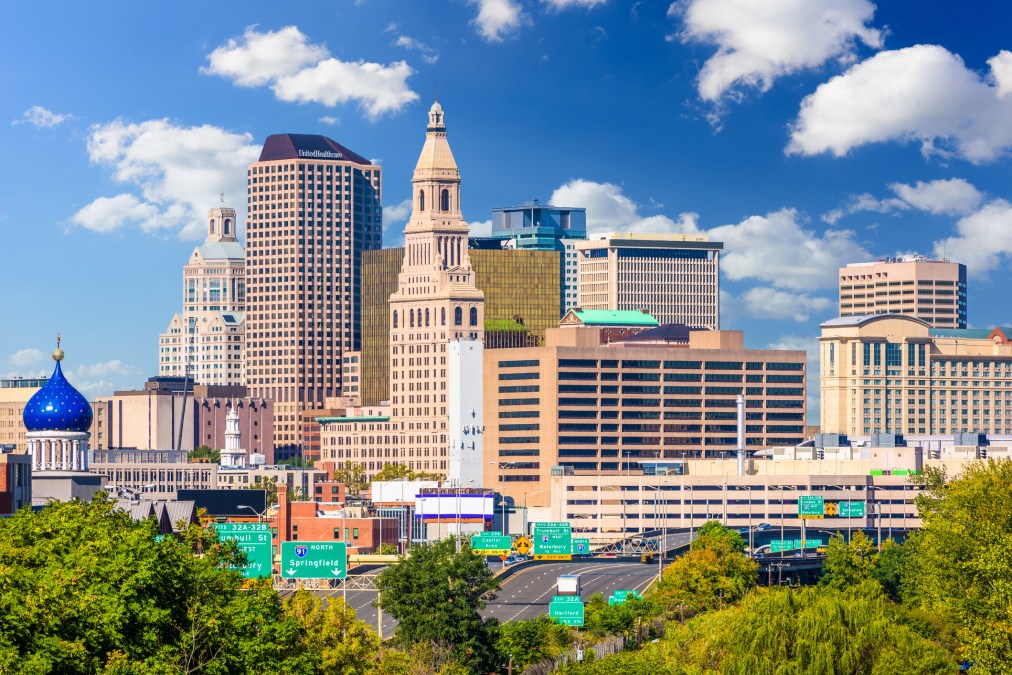 U.S. school administrators have spent months mapping out how the coronavirus would disrupt the start of the school year. But officials in Hartford, Conn., are dealing with another, unexpected challenge now that a ransomware attack has forced the city's public schools to postpone classes.
The file-locking malware "caused an outage of critical systems and the restoration of those systems [is] not complete," Hartford Public School officials said in a statement. "This includes the system that communicates our transportation routes to our bus company and it is preventing our ability to operate schools on Tuesday."
"Everyone at Hartford Public Schools was ready to welcome back our beautiful and capable students in person and remotely," the statement said.
Schools and universities were already facing a barrage of ransomware threats before the COVD-19 pandemic forced administrators to shift classes online, potentially opening up new avenues for attack. An incident in April shut down computer servers at a community college in Illinois. In June, the University of California, San Francisco paid hackers more than $1 million to retrieve the university's stolen data, Bloomberg News reported.
With more than 18,000 students, from pre-kindergarten through the 12th grade, Hartford is one of the largest public school systems in Connecticut.
At a news conference Tuesday, Hartford Mayor Luke Bronin called the incident "the most extensive and significant" cyberattack to hit the city in the last five years. More than 200 of the city's 300 computer servers were affected by the incident, he said.
"We are in the process of the extensive restoration of systems, which takes time," Bronin said, adding he does not know when public schools will reopen.
The damage would have been worse if not for a half-million-dollar investment in a new network defense system the city made last year, Bronin said.
It is unclear who is behind the attack, which affected multiple municipal systems and not just those affecting public schools, according to Bronin. City officials have contacted the FBI, he said. An FBI spokesperson did not immediately respond to a request for comment.
Ransomware is not the only issue. Sometimes hackers, including students themselves, simply want to knock platforms offline. In Miami earlier this month arrested a 16-year-old for allegedly conducting a wave of distribute-denial-of-service attacks against the Miami-Dade schools' online learning platform.