Senate panel advances Coker's nomination to head ONCD
Senate Homeland and Governmental Affairs Committee advances former NSA executive director's nomination as the nation's cyber chief.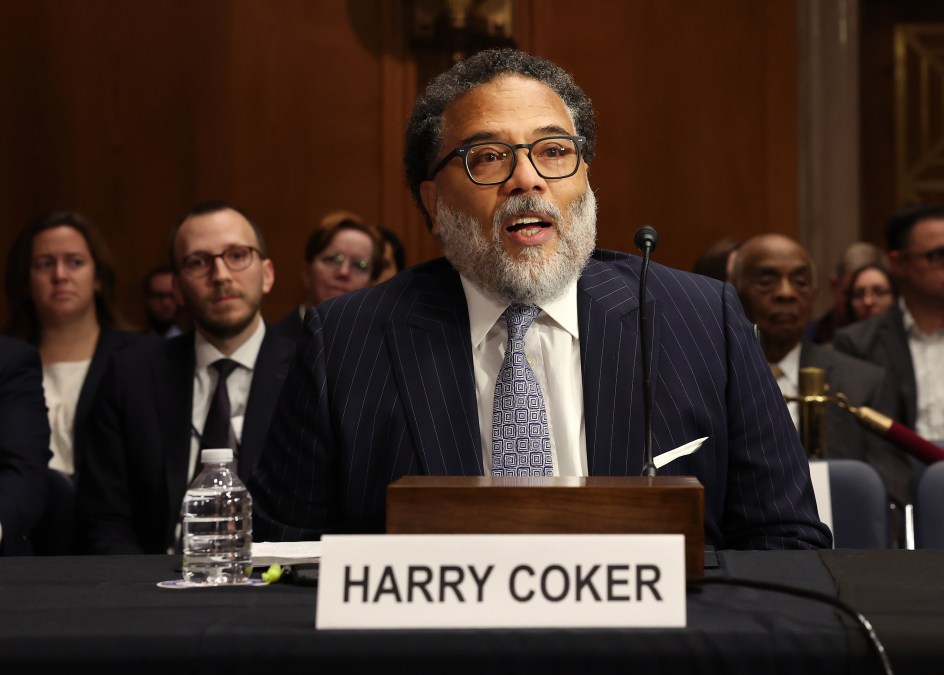 Former National Security Agency Executive Director Harry Coker is one step closer to being the next national cyber director after the Senate Homeland and Governmental Affairs Committee advanced his nomination Wednesday.
Coker, also a former CIA officer, told the panel during the initial nomination hearing that he would plan on continuing the work of his potential predecessors.
Coker's nomination comes after the White House was criticized by experts and policy wonks for not nominating Kemba Walden, the current acting national cyber director, to the permanent role. The Washington Post reported that Walden's personal debts were the White House's rationale for declining to nominate her.
Walden's last day as the acting cyber chief is Friday, according to an ONCD spokesperson.
"I will leave knowing our work has truly contributed to the security of our nation. I remain humbled by the opportunity to work with such an incredible group of public servants in ONCD and across this administration," Walden said in a statement. "It has been the honor of a lifetime and I look forward to cheering on the work ahead as a private citizen."