Hackers target Japanese government, transportation entities
It's just the latest cyberattack to hit Japanese entities this year.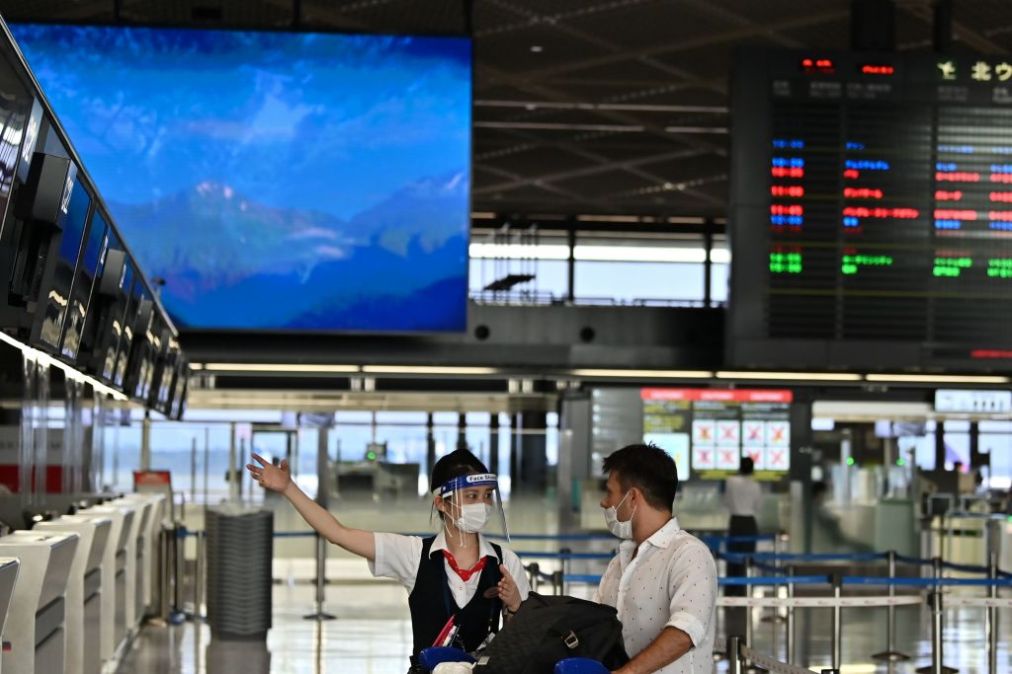 Hackers have been going after Japanese government departments and transportation entities in recent days, according to local reporting.
The hackers reportedly infiltrated Fujitsu's software-as-a-service platform, ProjectWEB. Approximately 76,000 email addresses from the land, infrastructure and transport ministry have leaked, according to the Japanese Broadcasting Corporation (NHK). The hackers also reportedly obtained data on the ministry's internal mail and internet settings.
The hackers have targeted the software at the Narita Airport to steal air traffic control data, NHK reported.
Japan's Embassy in the U.S. did not immediately return request for comment. Fujitsu said in an announcement it suspended its service to probe further into the "unauthorized access from a third party."
Chief Cabinet Secretary Kato Katsunobu said that the cybersecurity center's operations are not compromised, according to NHK.
The incident comes just months before Japan prepares to host the Summer Olympics, which are a perennial hacking target. Hackers working at the behest of the Russian government targeted the Winter Olympics in 2018, according to U.S. intelligence. And government-backed Russian hackers began in earnest to target sports-related organizations in 2019 in advance of the Tokyo Olympics, according to Microsoft.
The Olympics were postponed last year amid the coronavirus pandemic.
The apparent Fujitsu hacking just the latest onslaught of cyberattacks Japan has faced this year. Last month Kato said the government suspected that Chinese military hackers were behind a series of cyberattacks that impacted Japanese companies and research organizations, including some government entities.
China's foreign ministry previously warned Japan against inaccurately claiming China was behind the attacks.