Fancy Bear hackers targeted at least 16 athletic organizations ahead of Tokyo Olympics
Russia long has targeted world anti-doping organizations.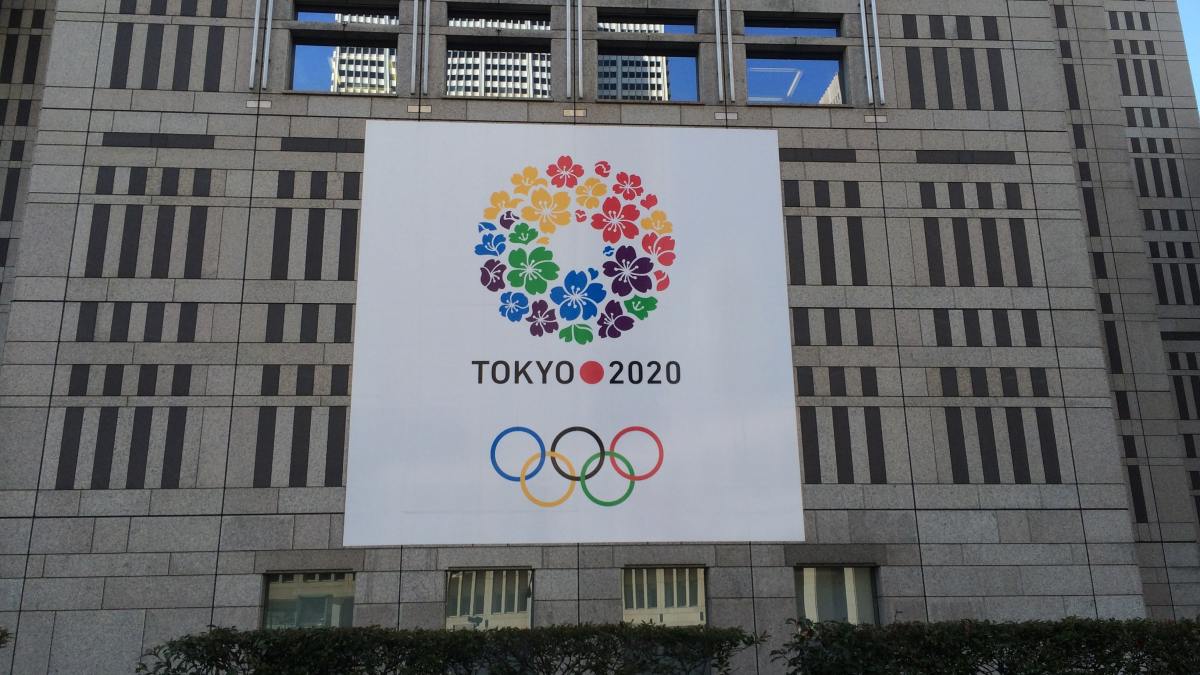 State-sponsored Russian hackers are targeting anti-doping authorities and other sports-related organizations ahead of the Tokyo Olympics in 2020, Microsoft announced on Monday.
The hacking group known as Fancy Bear — or Strontium, APT28 and other names — targeted at least 16 national and international organizations across three continents starting Sept. 16, Tom Burt, Microsoft's vice president for customer security and trust said in a blog post. That date roughly coincides with when World-Anti Doping Agency officials told international media outlets that Russia may be banned from all international sporting events over "inconsistencies" at its Moscow testing facility.
Microsoft reported Monday that some of the attacks detected in recent weeks were successful, but "the majority were not." The company did not name any specific victims. The news comes less than a year before the next Summer Games begin in July 2020.
The World Anti-Doping Authority long has been a target of interest for Russian hackers. Fancy Bear was linked to a 2018 incident in which emails stolen from athletic officials and anti-doping investigators were made public. Russia had been banned from the 2018 Winter Olympics after a series of probes into doping by its athletes. Many were allowed to compete, but not under the Russian flag.
"The methods used in the most recent attacks are similar to those routinely used by Strontium to target governments, militaries, think tanks, law firm, human rights organizations, financial firms and universities around the world," Burt wrote. "Strontium's methods include spearphishing, password spray, exploiting internet-connected devices and the use of both open-source and custom malware."
Fancy Bear is the same group that breached the Democratic National Committee in 2016.
This Microsoft announcement roughly coincides with a ban of two Russian athletes from international sports. Sprinter Yulia Gushcina and long jumper Anna Klyashtornaya were blocked for four and two years, respectively, by the Court of Arbitration for Sport, an international body. Both athletes were found to have used banned substances while participating in previous Olympics.