New bipartisan bill proposes international election security cooperation
The bill aims to have U.S. election officials collaborate on election security with their foreign counterparts.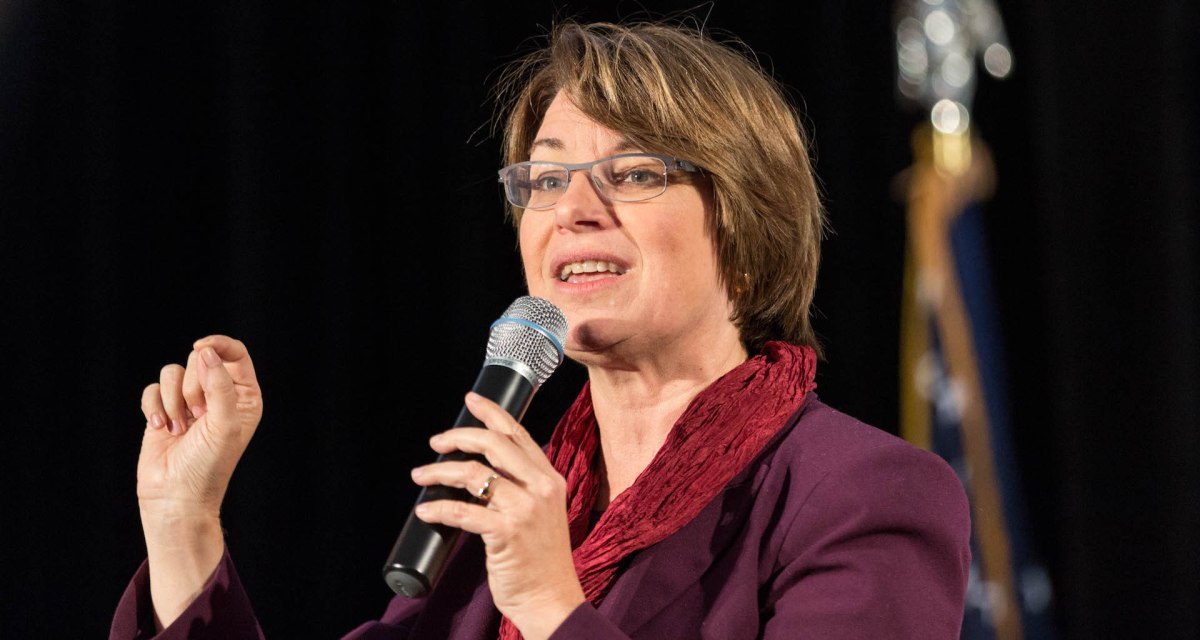 With the Election Day having passed without any apparent cybersecurity issues, a pair of senators have introduced a bill that would have the U.S. share election cybersecurity best practices with international allies.
Under the Global Electoral Exchange Act, U.S. election officials would more closely collaborate with their foreign counterparts, and the State Department would have new authority to share information.
A program would be created at the State Department to invite election officials and workers from participating countries to exchange strategies on how to conduct audits, protect election infrastructure, fight disinformation campaigns and share ideas on other election security issues that have risen to prominence amid growing awareness about foreign interference in the democratic process. The bill would also let the State Department issue grants to nonprofits involved in election security seeking to exchange information about the issue with counterparts in other countries.
Sens. Amy Klobuchar, D-Minn., and Dan Sullivan, R-Alaska, introduced the bill, which is a companion to another bill of the same name that passed in the House in September.
"Election security is national security. Our intelligence community continues to warn that our elections—and those of our allies—are a target for adversaries," Klobuchar said in a statement. "This bipartisan legislation will allow the State Department to work with our allies abroad to share information, discuss best practices, and combat the growing threat of election interference to democracies around the world."
Klobuchar is also behind the Secure Elections Act, another bipartisan bill that would offer incentives for election offices to implement better security measures. The bill was seen as one of the most promising legislative efforts to boost election security, but has been held up since it was introduced in December 2017.
Information sharing was a major theme ahead of the midterms as state and federal agencies braced for the threat of foreign influence and hacking operations. That preparation was largely done on a voluntary basis. The new bill aims to extend that type of activity to the international front.
"The threats to our democratic electoral process and those of other democracies across the globe should not be taken lightly," Sullivan said. "This legislation takes important steps to enhance collaboration between the United States and our allies to examine best practices and ensure future elections remain fair, free and absent of foreign interference."
You can read the new bill in its entirety below.
[documentcloud url="http://www.documentcloud.org/documents/5348108-Global-Electoral-Exchange-Act.html" responsive=true sidebar=false]