Atos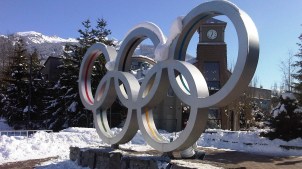 The group that hacked into the IT behind the Winter Olympics has resurfaced.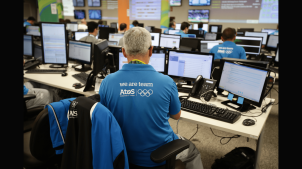 Hackers appear to have compromised the main IT service provider for the Winter Olympic Games months before last week's highly publicized cyberattack.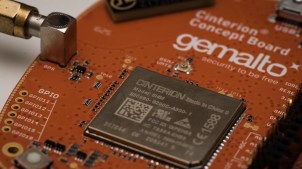 Gemalto is the world's largest manufacturer of SIM cards and credit card chips but has posted lower-than-expected profits throughout the year.