Losses to cryptocurrency scams top $1B, FTC reports
Nearly half of the scams originated on social media.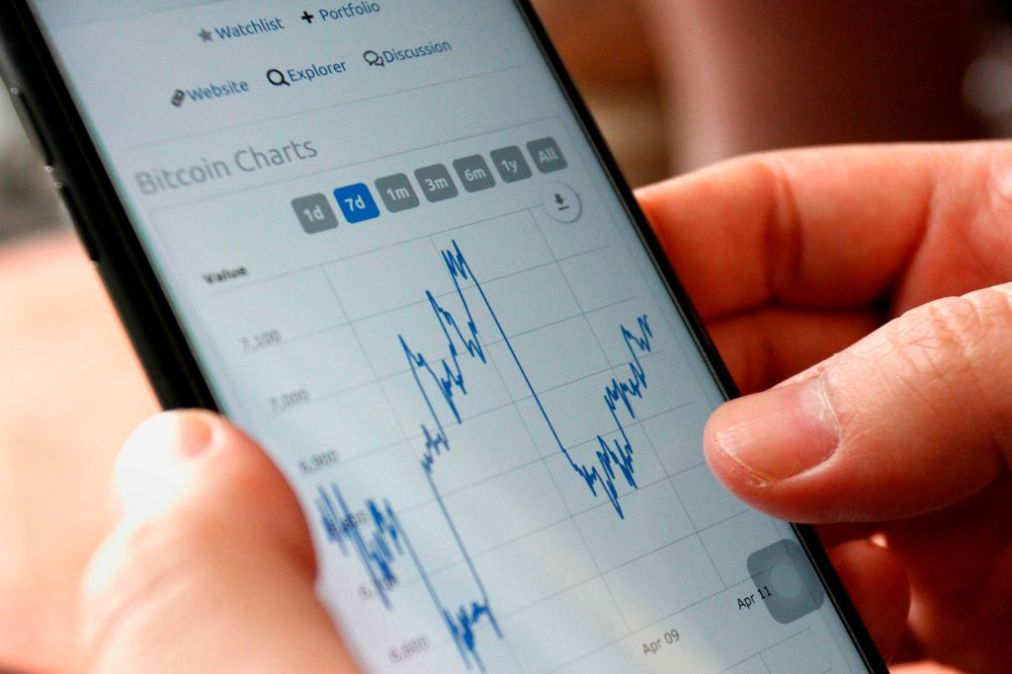 Losses from cryptocurrency fraud climbed to over $1 billion between January 2021 through March 2022, according to data the Federal Trade Commission released Friday.
The number is a steep climb from the $80 million in losses the FTC reported last year for a six-month period between October 2020 and March 2021.
The agency estimates that one out of every four dollars U.S. victims lose to fraud is now paid in cryptocurrency.
A little over half of the reported losses could be traced back to investment scams that promise unrealistic returns or nonexistent products to investors. Private research firm Chainalysis observed a similar jump in investment-related fraud in 2021, according to a January report. Chainalysis observed $7.7 billion worth of cryptocurrency taken from victims of scams worldwide in 2021, making scams more profitable than other cryptocurrency-related crimes including ransomware and hacking.
"We have slightly different subcategories of scamming but we are similarly seeing the domination of investment-related fraud," explained Kim Grauer, director of research at Chainalysis. "This has become more pronounced with the rise of DeFi rug pulls," she said, referring to a fraud scheme in which developers set up seemingly legitimate cryptocurrency projects with the intent to steal investors' money and disappear.
Nearly half of cryptocurrency scams reported by victims originate from social media, a reflection of the overall growth of fraud originating there. "Giveaway" scams in which fraudsters tell investors to send currency to a wallet address with the promise of getting twice as much or more in return are easily found on platforms including YouTube. (Google has touted some progress in cracking down phishing-related cryptocurrency scams.)
Telegram and Twitter are also popular platforms for scammers. Fraudsters often use bogus affiliations with high-profile cryptocurrency investors, like Elon Musk, or trending coins to lure victims.
The FTC also reported large losses in cryptocurrency from romance scams, in which a criminal poses as a love interest to get a victim to send money or invest, and scams in which criminals impersonated a government agency.
Victims lost $139 million in cryptocurrency to romance scams in 2021, according to a February FTC report, a number projected to grow even higher in 2022.