Five million register for NSA's 'Day of Cyber'
Students and other users, who have registered themselves or been signed up as part of a class by their teacher, get to virtually explore simulated real-life cyber scenarios and discover the skills and tools used by the NSA hackers, analysts and cyber-defenders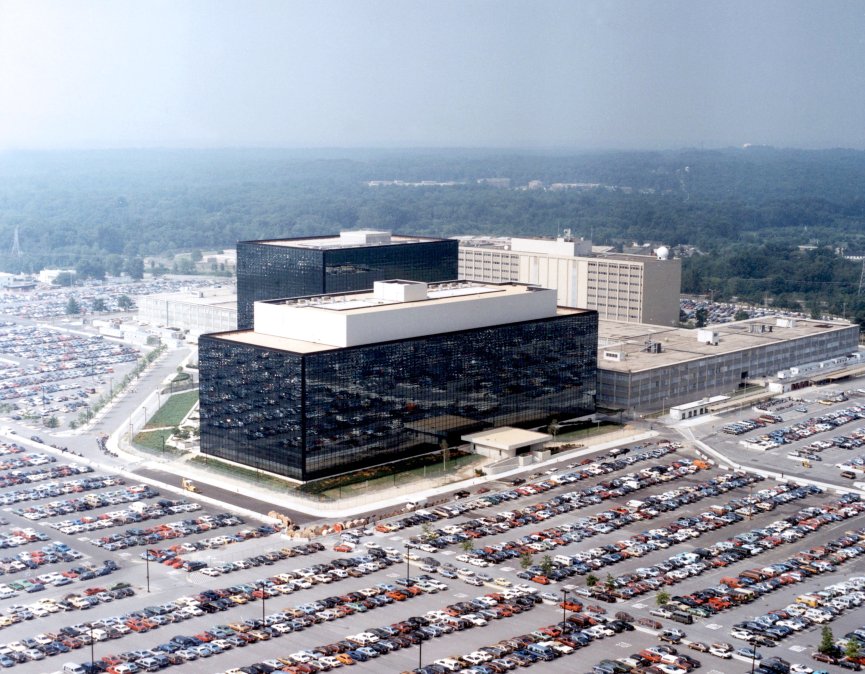 More than five million students and others interested in a cyber career have registered with the National Security Agency's "Day of Cyber" website since its launch just over a year ago, the agency confirmed this week.
Registered visitors to the site — which is aimed at aspiring cyber-professionals aged 13 and up — can "test-drive cyber careers and live a day in the life of six leading NSA cyber professionals," the NSA said when it launched just over a year ago.
Students and other users, who have registered themselves or been signed up as part of a class by their teacher, get to virtually explore simulated real-life cyber scenarios and discover the skills and tools used by the NSA hackers, analysts and cyber-defenders. They also get to explore various career paths in cybersecurity and generate their "cyber resume," according to LifeJourney USA, the company whose "career exploration" technology runs the platform.
"The rapid growth of the NSA Day of Cyber reflects an appetite by educators around the country to connect what they're teaching in the classroom to one of the fastest growing career paths in the world," said LifeJourney CEO Rick Geritz.
"This had never been done before, so we didn't really know how to calibrate our expectations … but this was well above what we anticipated," he told CyberScoop.
"By equipping our nation's math, science, technology and business educators with these tools, it expands opportunity for a new generation of Americans," he added.
The program provides approximately two hours of content, LifeJourney says — an an interactive, self-piloted, and fully automated guide to cyber science, including cybersecurity, IT and information security.
The NSA gets basic aggregate demographic information on registrants, the company said — the state they live in and their age — but no personal information.
"Cybersecurity is the new 'space race,' and cyber skills are the coming generation's new alphabet — we all have to be literate," said Geritz.
He added that state governments and universities were leveraging the effort, too.
In Virginia, Gov. Terry McAuliffe last month launched a competition among the commonwealth's schools to see who can get the most students signed up over the next five months. Schools with the highest student participation will win cash that they will use toward enhancing cyber programs in their classrooms.
"The 'Day of Cyber' School Challenge will be fun for our students and will encourage them to consider potential careers that they may not have previously explored," Secretary of Education Dietra Trent said at the time. "By challenging our students to start thinking early about cybersecurity and related fields, we are making sure they have the foundation they need to compete in an increasingly globalized workforce."