Firefox Lockbox app aims to reduce password management hassles for Android users
The main selling point seems to be convenience: Firefox Lockbox is directly tied to whatever an Android user saves all day within their browser.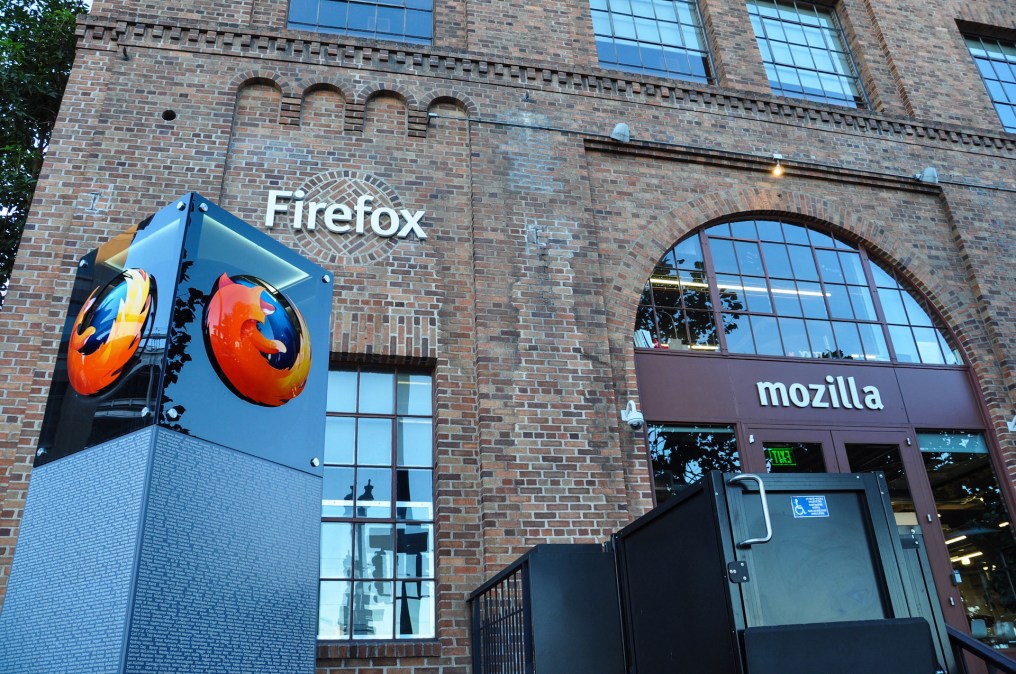 The makers of the Firefox web browser are putting their own spin on password manager software, launching a new app intended to help Android device users get broader access to the logins that already follow them around via their Firefox accounts.
The new Firefox Lockbox is directly tied to whatever a user saves all day within their browser, meaning there is "no extra set-up necessary," according to a blog post from Mozilla, the organization that maintains Firefox. The main selling point seems to be convenience: A classic password manager like LastPass or 1Password exists in its own ecosystem, requiring users to fill it up with information by hand or through features like browser extensions.
"This makes Firefox Lockbox the perfect solution for people who want to secure their personal information, but may not have time (or the recall) to choose and transfer all of their passwords into a password manager," Mozilla says.
It's really a question of where a user wants to reduce the friction that comes with trying to save passwords. The Firefox browser extension for LastPass, for example, allows users to directly access and update whatever is in their "vault" — they just have to sign in separately to LastPass upon loading Firefox. Firefox Lockbox users would get similar functionality without logging in to a separate piece of software.
"Firefox Lockbox works with autofill to make the transition from using your Firefox desktop browser to mobile seamless, by automatically filling in your passwords saved on desktop to your everyday apps like Facebook or Yelp, on your mobile device," Mozilla says.
Firefox Lockbox is only available to Android users through the Google Play Store.
The announcement is the latest expansion of Firefox's interests in helping users securely browse the web. Last year it added a tool called Firefox Monitor that alerts users to data breaches via a partnership with Have I Been Pwned, a site that tracks dumps of username/password collections.