FCC rules requiring foreign governments to disclose broadcast time take effect
FCC Commissioner Jessica Rosenworcel said rules requiring foreign governments to disclose when they lease broadcast time in the U.S. will increase transparency.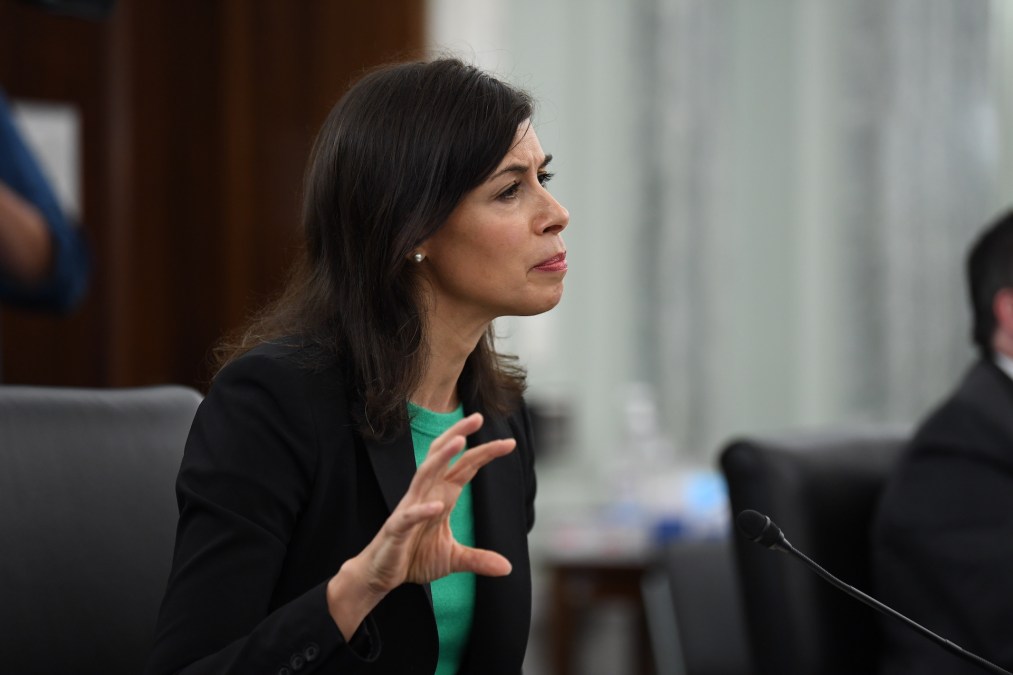 The Federal Communications Commission on Tuesday began requiring foreign governments and their representatives to disclose when they lease time on American airwaves.

When it announced the new rules last April, the FCC highlighted a Chinese government-controlled radio station based in Washington, D.C. and coverage that it said favored China's positioning on a host of public policy issues without disclosing that China was paying for the airtime. It also pointed to a former Washington, D.C. bluegrass radio station which was allegedly paid more than $1.4 million from 2017 to June 2019 to air content from the Russian outlet Sputnik 24 hours a day.

In announcing the start date of the rules requiring stations to make on-air disclosures when foreign government entities lease broadcasting time, FCC Chairwoman Jessica Rosenworcel said in a statement Tuesday that the commission's action is designed to increase transparency at a time when foreign governments are increasingly using American airwaves to share propaganda.

"In light of recent events, this effort — which is all about transparency — has taken on new importance," Rosenworcel said. "It is essential that audiences know when a broadcast station has been compensated to air content coming from a foreign government."

The rules are effective immediately for new leasing agreements and must be implemented within six months of the publication date in the Federal Register for existing agreements, the FCC said. The rules were published in the Federal Register Tuesday.
Disinformation experts hailed the decision, calling it an important tool for curbing the spread of state-sponsored disinformation campaigns targeting the U.S. public.
"More state-actors are active in the space of actively seeding and amplifying disinformation campaigns targeting the U.S. and often times the best defense against disinformation is transparency," said Mollie Saltskog, an intelligence analyst at the Soufan Group, a global intelligence and security consultancy.
The National Association of Broadcasters (NAB) and other broadcasting trade groups opposed the FCC's shift.

"The challenge with the FCC's new rules is that they encumber every single broadcast lease, despite a minute fraction of broadcasters leasing any time to foreign governments of their agents," an NAB spokesman said. "The FCC's approach is not only unlawful but is woefully unnecessary to capturing only a handful of relevant agreements." NAB is challenging the rules in federal appeals court.

Prior to Tuesday, U.S. law did not require disclosure when a foreign government purchased broadcasting time, though it did bar foreign governments and their representatives from holding a broadcast license directly.

Social media companies have also implemented rules meant to enhance transparency. Last month Twitter announced it would label tweets containing content from Russian state-affiliated media.