Bogus cryptocurrency apps swindle users out of millions, FBI warns
The FBI is cautioning investors to take a second look before sending funds to new investment apps.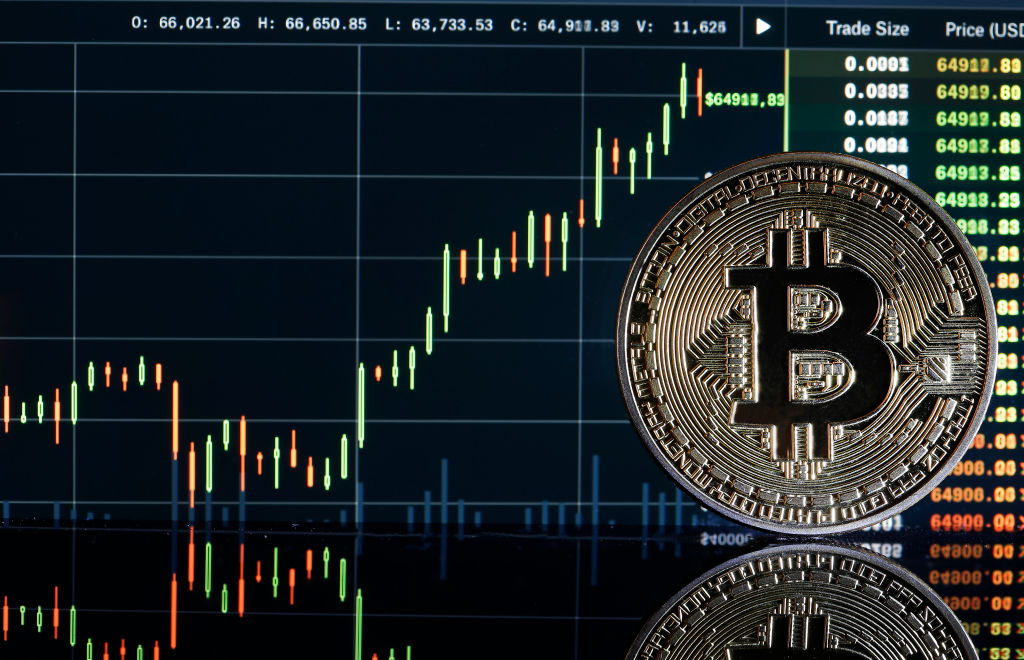 Fraudulent cryptocurrency investment apps bilked at least 244 victims out of nearly $43 million, the FBI said in an alert Monday. The advisory is just the latest indicator of ongoing scams by cyber criminals preying on a growing interest in online cryptocurrency investment to steal from U.S. consumers.
The fraudulent apps identified in the alert posed as legitimate banking institutions, inviting investors to deposit funds and then telling them that they couldn't make a withdrawal unless they paid alleged taxes on their investments first. Even after paying the fees, victims were unable to access funds.
Two of the phony exchanges named in the alert stole branding from legitimate or formerly legitimate exchanges to confuse victims. The FBI said one of the firms, YiBit, defrauded at least four victims of approximately $5.5 million between October 2021 and May 22. The scam aroused suspicion on Reddit investor forums where users discussed being approached on WhatsApp by suspicious women claiming to have reached their number by accident.
Criminals behind Supayos, the other fraudulent exchange named in the alert, signed one victim up to a fake subscription to an account with a minimum balance of $900,000 without his consent and said if he didn't comply his assets would be frozen, the FBI said.
Losses to cryptocurrency scams climbed steeply between January 2021 and March 2022, the Federal Trade Commission reported in June. A little over half of the $1 billion in reported losses could be traced to investment scams such as those flagged in the FBI alert. The Justice Department has responded to the increase in fraud by pumping up its own resources, including in February by launching an FBI unit specializing in cryptocurrency crimes.
The FBI alert urged financial institutions to proactively warn consumers of potential scams and periodically search online for scammers copying their name or logo.